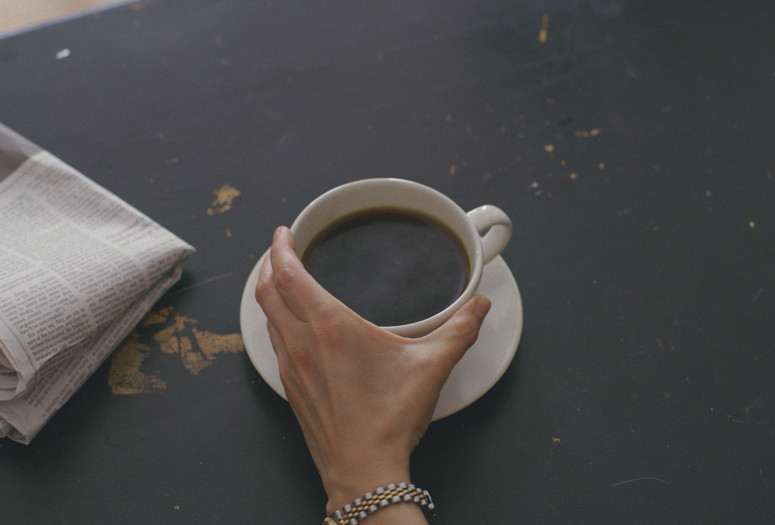 Notes on an Appearance. 2018. USA. Directed by Ricky D'Ambrose. 60 min.
Ricky D'Ambrose's debut feature follows a quiet young man (Bingham Bryant) who mysteriously disappears soon after starting a new life in Brooklyn's artistic circles. Distraught friends (including Keith Poulson and Tallie Medel) search for him with the help of notebooks, letters, postcards, and other tiny clues; meanwhile, a parallel story about an elusive and controversial philosopher provides a rather sinister backdrop to their pursuit. This dark, minimalist pseudo-detective tale offers plenty of humor and displays a distinctive aesthetic. Following a series of remarkable shorts, D'Ambrose has clearly defined himself as a talent to watch.
Des jeunes filles disparaissent (Young Girls Vanish). 2017. France. Directed by Clément Pinteaux. In French; English subtitles. 16 min.
North American premiere
Clément Pinteaux explores the echoes of violence in Essonne, France, where dozens of girls were killed by wolves in the 1600s. Centuries later, young women begin disappearing again.