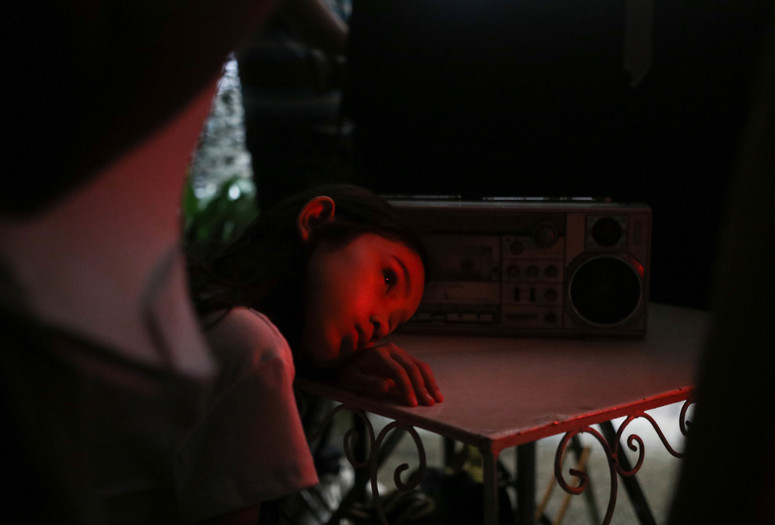 Nervous Translation. 2018. Philippines. Directed by Shireen Seno. In Filipino; English subtitles. 90 min.
North American Premiere
Informed by filmmaker Shireen Seno's childhood in the Filipino diaspora and her dual training in film and architecture, this sophomore work is a stylized evocation of a child's fanciful interpretation of the world around her. Eight-year-old Yael, left to her own devices after school, secretly plays and replays audio cassettes her father sends home to her mother while working overseas; pursues happiness as communicated to her via a TV advertisement; and, in fanciful scenes that evoke the work of American artist Laurie Simmons, enters the meditative, immersive world of her dollhouse's kitchen. Seno offers fleeting clues from the late-eighties outside world, hinting at societal turmoil following Ferdinand Marcos's ouster and complicated adult relations, but these never overshadow her film's touching depiction of childhood imagination.