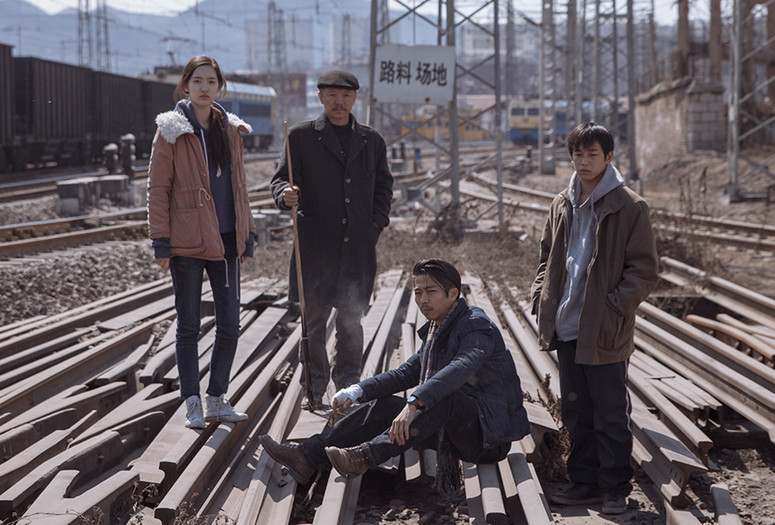 An Elephant Sitting Still. 2018. China. Directed by Hu Bo. In Mandarin; English subtitles. 234 min.
North American Premiere
Sure to be remembered as a landmark in Chinese cinema, this intensely felt epic marks a career cut tragically short: its debut director Hu Bo took his own life last October, at the age of 29. The protagonist of this modern reworking of the tale of Jason and the Argonauts is teenage Wei Bu, who critically injures a school bully by accident. Over a single, eventful day, he crosses paths with a classmate, an elderly neighbor, and the bully's older brother, all of them bearing their own individual burdens, and all drawn as if by gravity to the city of Manzhouli, where a mythical elephant is said to sit, indifferent to a cruel world. Full of moody close-ups and virtuosic tracking shots, An Elephant Sitting Still is nothing short of a masterpiece.