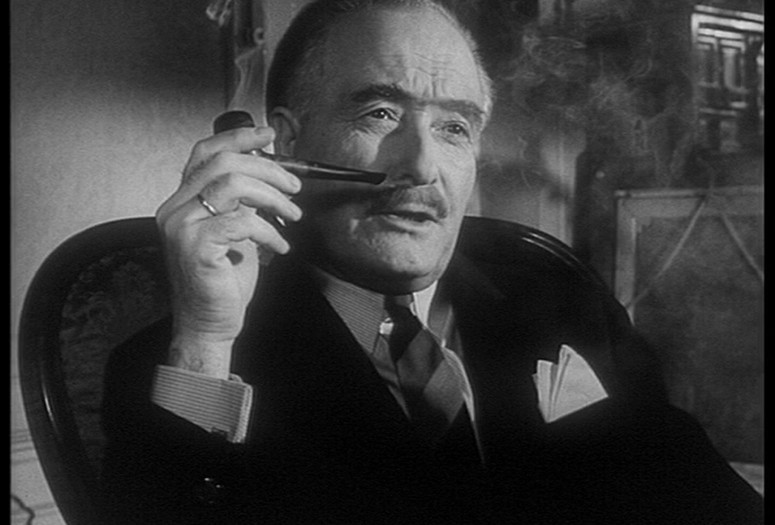 These modern classical scores were composed in response to the Holocaust and the devastation of war by Hanns Eisler, a half-Jewish Austrian exile, and Krzysztof Penderecki, a Polish composer of Armenian descent.
Nuit et brouillard (Night and Fog). 1956. France. Directed by Alain Resnais. Composed by Hanns Eisler. 35mm. In French; English subtitles. 32 min.
Courtesy Institut Français and Cultural Services of the French Embassy.
Szyfry. 1966. Poland. Directed by Wojciech Has. Composed by Krzysztof Penderecki. With Zbigniew Cybulski, Jan Kreczmar, Ignacy Gogolewski. 35mm. In Polish; English subtitles. 80 min.
Courtesy Filmoteka Narodowa – Instytut Audiowizualny and Studio Filmowe Hagstrom.