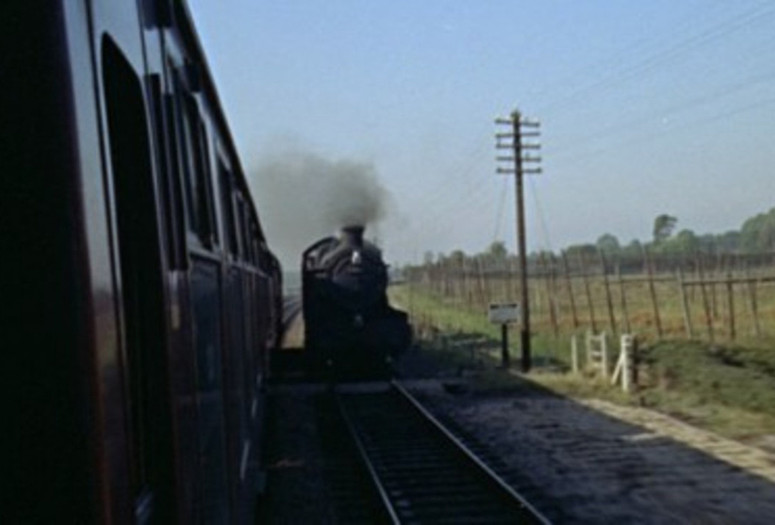 Program 115 min.
Symphonie mécanique. 1956. France. Directed by Jean Mitry. Composed by Pierre Boulez. 12 min.
Rail. 1967. Great Britain. Directed by Geoffrey Jones. Composed by Daphne Oram. 13 min.
Ludwig Van. 1970. West Germany. Written and directed by Mauricio Kagel. Composed by Kagel, based on the music of Beethoven. With Josef Beuys, Dieter Roth, Günther Bömert, Robert Filliou. DCP. In German; English subtitles. 90 min.
Commissioned to make a film on the bicentennial of Beethoven's birth in 1970, German-Argentine composer Mauricio Kagel created this fascinating and little-seen cultural critique of the uses and abuses of Beethoven's music. Courtesy WDR.