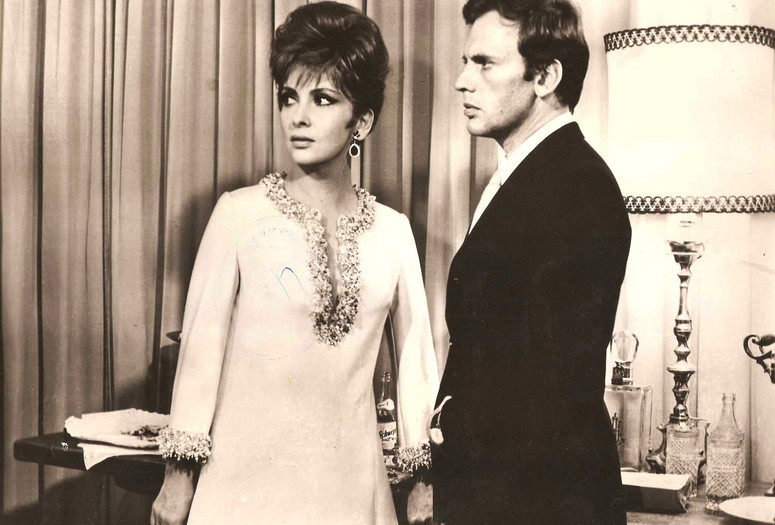 La Memoria del Futuro (The Memory of the Future). 1960. Italy. Directed by Nelo Risi. Composed by Luciano Berio. DCP. In Italian; English subtitles. 13 min.
Courtesy Associazione Archivio Storico Olivetti and Archivio Nazionale Cinema d'Impresa, Ivrea - Italy.
La morte ha fatto l'uovo (Death Laid an Egg) [Director's Cut]. 1968. Italy. Directed by Giulio Questi. Composed by Bruno Maderna. With Gino Lollobrigida, Jean-Louis Trintignant, Ewa Aulin. . In Italian; English subtitles. 92 min.
Presented in a rare 35mm restoration of the Director's Cut, this insanely demented erotic giallo by the Italian cult genre filmmaker Giulio Questi stars Trintignant as a serial killer caught up in a murderous love triangle at a high-tech chicken factory. 35mm restoration by the Cineteca Nazionale, Rome; courtesy Cult Epics.