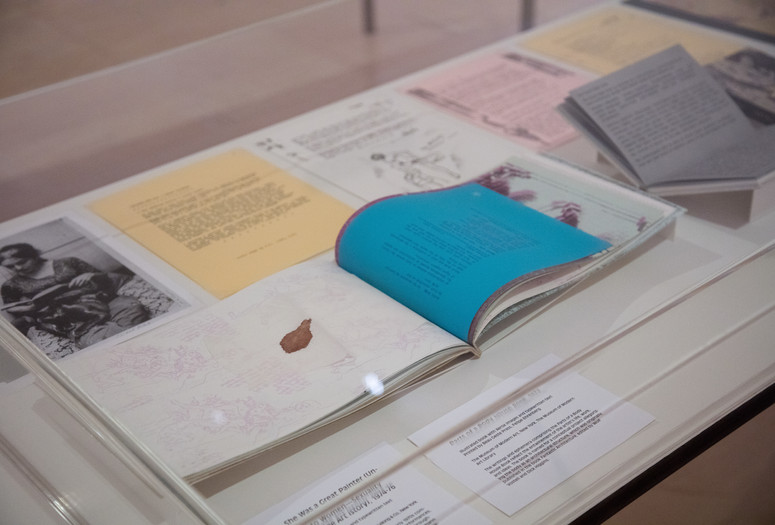 Celebrate the publication of Carolee Schneemann: Uncollected Texts with a reading, discussion between Carolee Schneemann and editor Branden W. Joseph, and book signing.
In Carolee Schneemann: Uncollected Texts, edited by art historian Branden W. Joseph, the texts span diverse formats including dream journal entries, criticism, and essays. Performance notes were culled primarily from magazines such as Caterpillar, Film Culture, The Fox, Manipulations, and Matter, as well as Performing Arts Journal and Art Journal, and media outlets including the New York Times and the Village Voice. Published by Primary Information, the book includes many writings that have never been reproduced in their original form. It features Schneemann's reflections on her own works, including Meat Joy, Divisions and Rubble, and Kitch's Last Meal. Frequently referring to one another, the assembled writings offer new perspectives on the artist's life, work, and ideas.
For over 50 years, Carolee Schneemann has worked in painting, photography, performance, film, video, mixed media, and installations to create groundbreaking pieces that focus on gender, politics, and sexuality. Carolee Schneemann: Uncollected Texts brings into focus these issues.
Carolee Schneemann: Kinetic Painting, the first comprehensive retrospective of the artist's work, is on view through March 11th.
This event takes place at Artbook MoMA PS1.