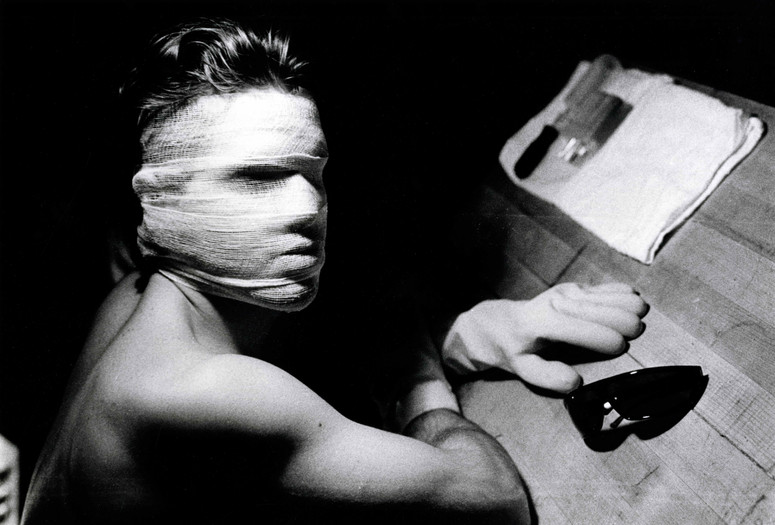 Vagabond writer and self-described "well-unknown legend" Peter Nolan Smith stages an intimate afternoon of readings from his 1970s diaries, fiction, and poetry. This interdisciplinary performance layers sound, image, and spoken word in an evocative journey to the low-rent, freeform days when devastated Downtown Manhattan was the backdrop for a now-legendary creative scene. Smith's longtime collaborations and friendships punctuate the program, with live appearances by veteran actor Larry Fleischman and performance artist and Club 57 doyenne Ann Magnuson. Others in the writer's circle appear in absentia, in the form of special recorded contributions by musician Andrew Pollock and Smith's former East Village neighbor, award-winning actor Willem Dafoe. Dafoe narrates a photo-roman with images by Anthony Scibelli, Smith, and Kim Davis for a story by Smith centered on Downtown superstars Klaus Nomi and Cookie Mueller.
Free and open to the public. Space is limited and available on a first-come, first-served basis. Sign-up begins at 2:00 p.m. at the film desk.
The gallery will close at 3:00 p.m. for the performance.