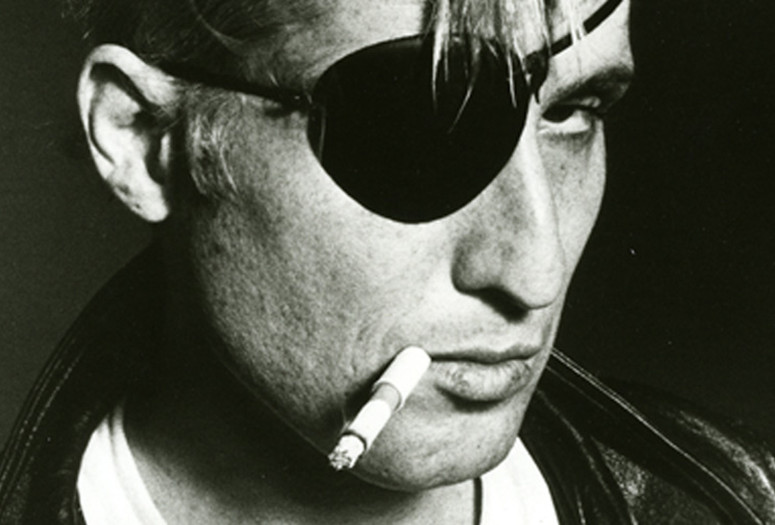 Set against the backdrop of the underground drug scene in New York's Lower East Side in the early 1980s, Story of a Junkie follows real-life heroin addict John Spacely, aka Gringo, as he lives from fix to fix. A hybrid of documentary and staged narrative, the film offers a frank yet nonjudgmental portrayal of drug addiction. Filmmaker Lech Kowalski captures Spacely and other addicts as they score, shoot up, and meander through the time in between. A fixture of the Downtown scene, Spacely's image loomed large over the East Village for nearly two decades in a popular 60-by-100-foot mural on the brick wall of 5 St. Marks Place—painted by neighborhood artist Art Guerra to promote the film—that was featured in the film's title sequence. For another view of the Lower East Side, Kowalski's Chico and the People offers a glimpse of the homeless population in Tompkins Square Park. This short documents the live recording of the soundtrack for Kowalski's documentary Rock Soup, featuring jazz saxophonist Chico Freeman performing among a group of homeless people at the park.
Story of a Junkie. 1987. USA. Directed by Lech Kowalski. With John Spacely. 35mm. 80 min.
Chico and the People. 1992. USA. Directed by Lech Kowalski. With Chico Freeman. Video. 19 min.