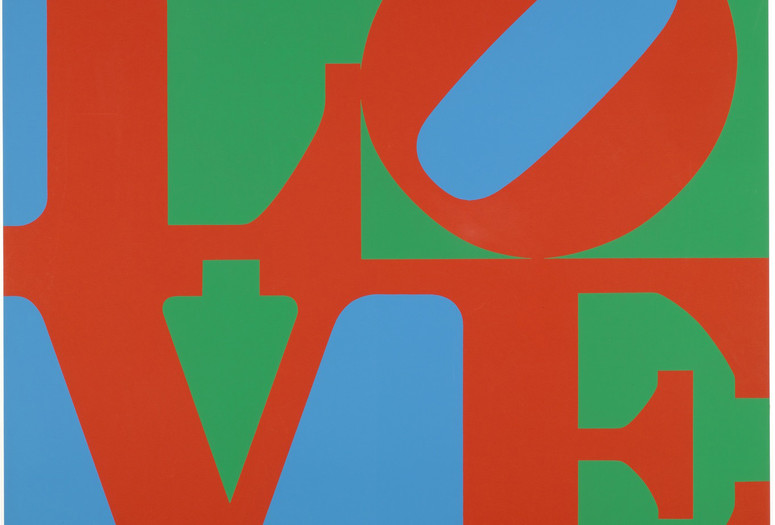 Impress your Valentine with an unforgettable evening at The Museum of Modern Art. After the Museum has closed to the public, you'll enjoy a candlelit wine reception before embarking on a private group tour. In the company of a knowledgeable and engaging art historian, you'll explore the exhibition The Long Run. Then, you'll be surrounded by some of our most iconic works, from artists such as Henri Matisse, Vincent van Gogh, and Andy Warhol, as you explore the Museum's collection. Don't miss this chance to spend a romantic evening immersed in timeless art.
The 7:00 p.m. wine reception features passed hors d'oeuvres. The 9:00 p.m. wine reception features desserts.
Tickets are $113 per person ($108 for MoMA members and Corporate Member employees). Space is limited. For more information, or to book a personal tour, please contact MoMA Group Services at (212) 708-9685 or email [email protected].
Join us for exclusive tours after MoMA's galleries have closed to the public, led by professional art historians. This is an incredible opportunity for you and your guests to enjoy an intimate museum experience without the crowds. Tickets are available online. For more information, please contact [email protected] or (212) 708-9685.