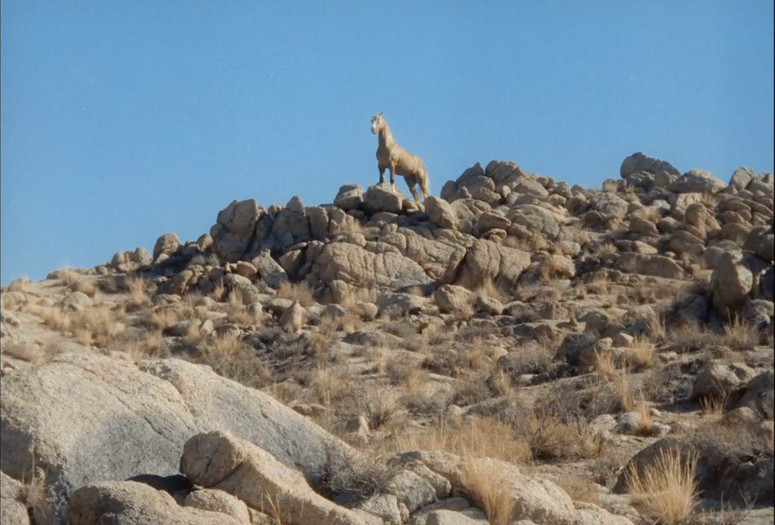 Trigger, Jr. 1950. USA. Directed by William Witney. Screenplay by Gerald Geraghty. With Roy Rogers, Dale Evans, Pat Brady, Gordon Jones, "Trigger." DCP. 68 min.
This is a prime example of Republic's Saturday-matinee musical Westerns, as Roy Rogers and Trigger (billed as "The Smartest Horse in the Movies") are joined by Trigger's dashing offspring as they try to save a traveling circus from bankruptcy. Director William Witney displays his action skills as the film unveils its unusual villain, a murderous devil horse.
Andrea Kalas, who heads the Paramount Pictures Archives, will present Republic Preserved, featuring clips from Republic's Westerns and serials, prior to the February 4 screening.