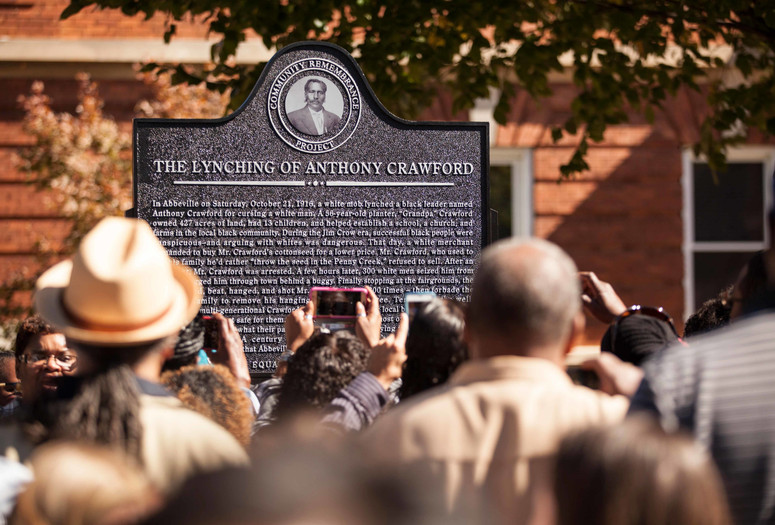 Twin Tastes & Tongues. 2017. Spain/China. Antoni Miralda. 15 min.
World premiere
Split-screen footage of daily goings-on in Shanghai and Barcelona captures the blurred cultural lines of our global present.
UNTITLED (Pow Wow). 2017. USA. Directed by Mary Lucier. 9 min.
In an initiative supported by the Rauschenberg Foundation, Lucier was among artists who created work in collaboration with the Spirit Lake Dakota Sioux reservation. Here she responds to the music, dance, costume, and decoration of tribal activities in which individuals and groups embody an ancient culture.
...the thing itself. 2018. Romania/USA. Directed by Edin Velez. 5 min.
World premiere
An intimate space carved out of a quiet late summer day. Extreme close-ups of domestic life bathed in a ripe light slowly open up into wider landscapes of less forgiving time. This is a morning in Transylvania.
Abbeville. 2017. USA. Directed by Juan Mejia. 7 min.
International premiere
In 1916, a black farmer named Anthony Crawford was brutally lynched in Abbeville, South Carolina. One hundred years later, the Crawford family returns to the town square to acknowledge the racial violence that once drove them away.
Attachment. 2017. Great Britain. Directed by Naomi Bowey. 3 min.
International premiere
Navigating through the corridors of a self-storage facility, this short work delves into the peculiar bonds we have with our possessions.
Spirit Lake. 2017. Azerbaijan/USA. Directed by Rena Effendi. 20 min.
This haunting portrait of North Dakota's Spirit Lake reservation portrays inhabitants' lives, from trauma to spiritual practice.
Find Fix Finish. 2017. Germany. Directed by Sylvain Cruiziat, Mila Zhluktenko. 19 min.
US premiere
In this short, comprised entirely of drone footage, three military drone pilots share their experiences and how they deal with the ability to kill with the push of a button.
Dérive Veneziane. 2015. Spain/Venice/USA. Directed by Antoni Muntadas. 38 min.
US premiere
An homage to the city of Venice—a nighttime boat ride through the hidden, the unknown, the mysterious—inspired by the Situationists' theory of the dérive.