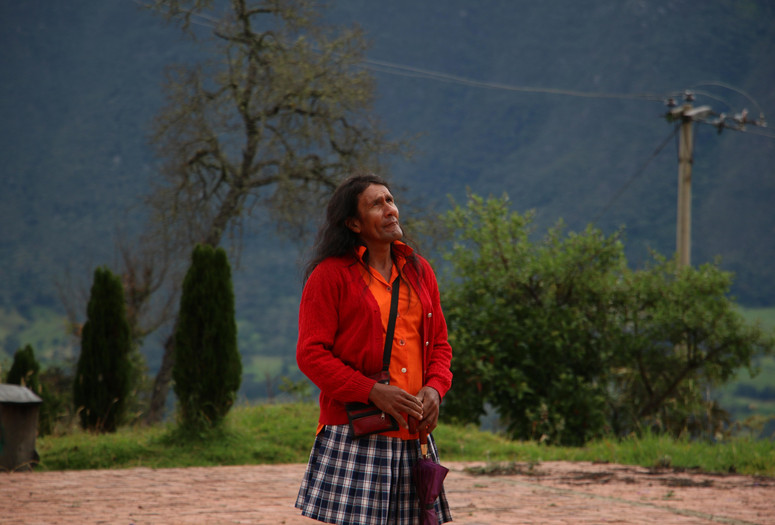 Señorita Maria, la falda de la montaña (Miss Maria, Skirting the Mountain). 2017. Colombia. Directed by Rubén Mendoza. Co-presented with Cinema Tropical. In Spanish; English subtitles. 90 min.
US premiere
Maria Luisa lives in a conservative Catholic village in rural Colombia. Designated male at birth and shunned by her family, she has found enough love in her God and in herself to keep her going despite it all.
Where We Are Now. 2016. Great Britain. Directed by Lucie Rachel. 9 min.
New York premiere
A look into the changing relationship between a transgender parent and her daughter.