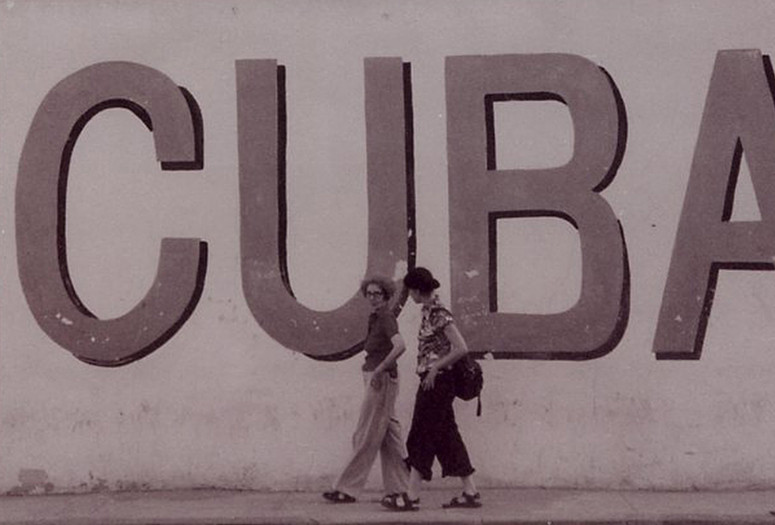 The Rest I Make Up. 2018. USA. Directed by Michelle Memran. Co-presented with Cinema Tropical. 75 min.
World premiere
Maria Irene Fornes is recognized as one of America's most influential playwrights and teachers, even if she is not among the most well known. Though she gradually stopped writing due to dementia, a chance encounter with filmmaker Michelle Memran reignited her spontaneous creative spirit and triggered a decade-long collaboration that picked up "where the pen left off." The duo travel from NY to Havana, Miami to Seattle, exploring Fornes's remembered past and their shared present. Theater luminaries such as Edward Albee, Ellen Stewart, Lanford Wilson, and others weigh in on Fornes's important contributions. The film is ultimately a story of love, connection, and creativity that persists even in the face of forgetting.
Victor and Isolina. 2017. USA. Directed by William D. Caballero. In English, Spanish; English subtitles. 6 min.
Using hybrid animation, the filmmaker interviews his elderly grandparents about their lifelong, complex, and arduous relationship.