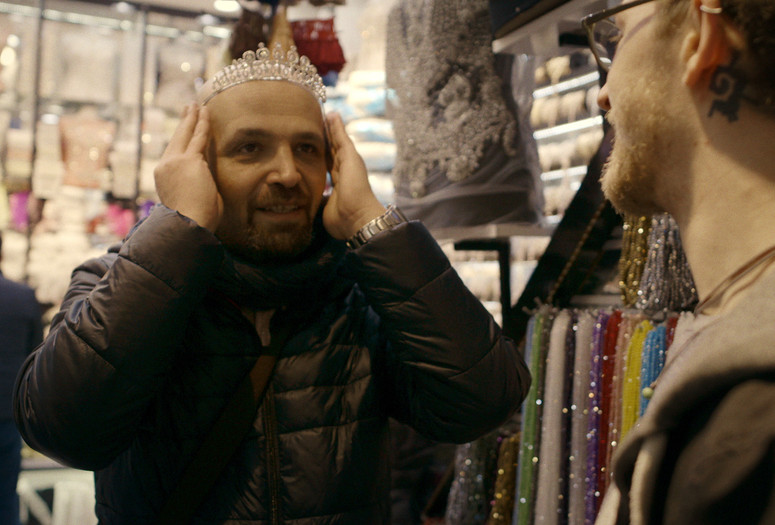 Mr. Gay Syria. 2017. Turkey/France/Germany. Directed by Ayşe Toprak. In Arabic; English subtitles. 84 min.
Husein is an Istanbul barber yearning to escape to Europe. Mahmoud is a gay rights advocate who helps asylum seekers. What brings them together is a single dream: participating in Mr. Gay World and representing the LGBT community across the Muslim world. Turkish filmmaker Ayşe Toprak weaves a narrative about the challenges of being gay in the Middle East, the devastating realities of refugees, and the hope that comes with surviving it all.
One Day in Aleppo. 2017. Syria/Sweden. Directed by Ali Alibrahim. 24 min.
Among the ruins of Aleppo, Syrian journalist and filmmaker Ali Alibrahim focuses his lens on the lives of civilians trying to survive in a city ravaged by civil war.