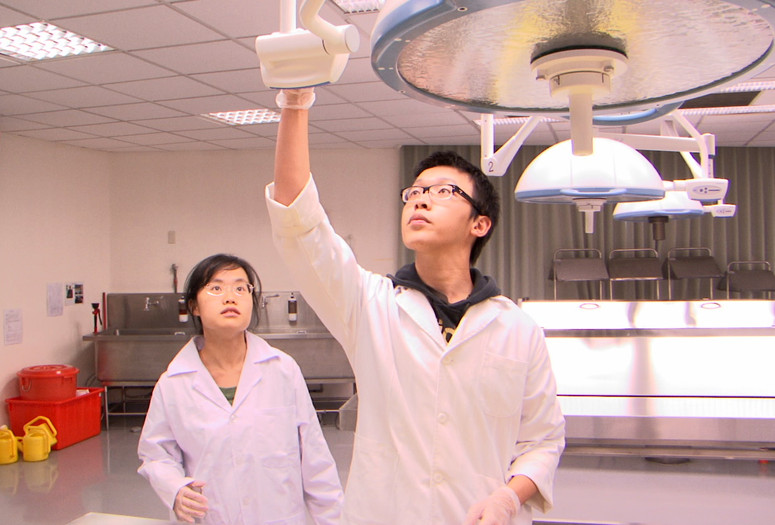 The Silent Teacher. 2017. Taiwan. Directed by Maso Chen. In Mandarin, Taiwanese; English subtitles. 73 min.
US premiere
Inside the morgue at Fu Jen Catholic University in Taipei, a man brushes his late wife's hair while telling her about his day. Referring to the name given to bodies donated for medical research, The Silent Teacher tells the dual story of the Lin family's grief over their lost matriarch, and the students who will learn how to be better doctors thanks to her selfless donation. Maso Chen's thoughtful film seeks out the connection between the physical body and the soul within.
Julius Caesar Was Buried in a Pet Cemetery. 2017. USA. Directed by Sam Green. 3 min.
New York premiere
A short documentary about the final resting place of some legendary pets.