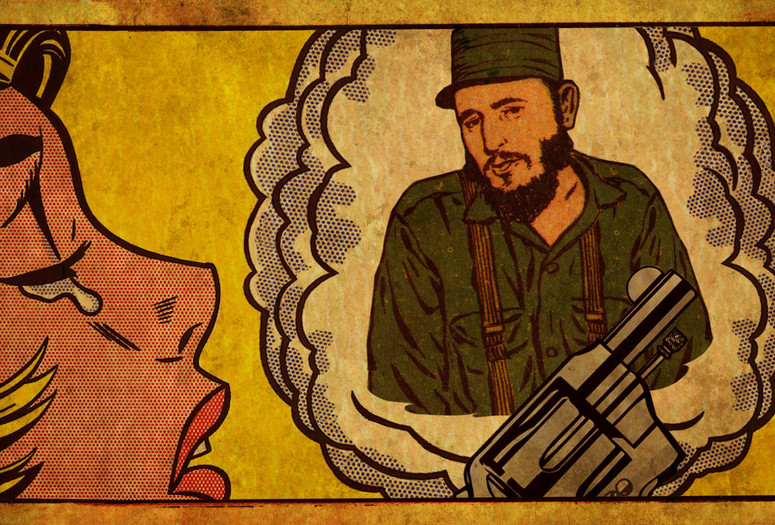 Habaneros. 2017. Great Britain/Cuba. Directed by Julien Temple. Co-presented with Cinema Tropical. In Spanish; English subtitles. 126 min.
Opening night. US premiere
Acclaimed filmmaker Julien Temple celebrates the rich history of Cuba and its people in this homage to Havana. Weaving together archival footage, animations, movie excerpts, and interviews, and featuring a vibrant soundtrack of salsa, jazz, rumba, mambo, and hip hop, the film presents key moments in the city's recent history—from the abolition of slavery at the end of the 19th century to the revolution of Fidel Castro—up to the current moment, with Havana on the brink of an exciting new global presence.