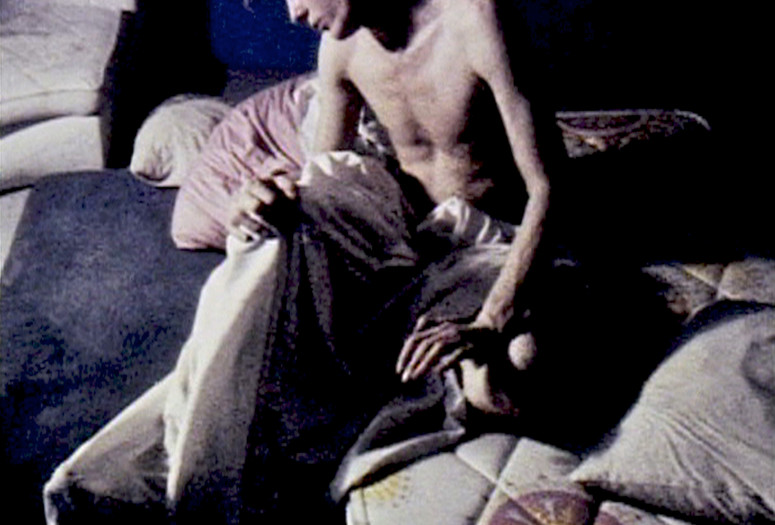 This hybrid of diary and documentary was shot on James Nares's first trip home since his arrival in New York three years prior. While the cultural upheaval of the 1970s has a presence (not least in its title), Suicide? No, Murder shares the formal lyricism of the artist's experimental short films. Super8 imagery of moments shared with family in and around Nares's English family home is replete with playfulness and a meditative quality that oscillates between tender and somber. The everyday is subject to formal and metaphysical questioning in a portrait of a young man and artist along a personal journey. Unfinished at the time, this screening premieres the artist's own digital restoration of this rarely seen and evocative work. Back in New York, the short Waiting for the Wind is an energetic study of the artist's body in motion in his sparse apartment. This accomplished production was described by critic Amy Taubin as a "technical tour-de-force."
Suicide? No, Murder! 1977/2017. USA/United Kingdom. Directed by James Nares. Digital video from Super8mm. 45 min.
Courtesy the artist.
Waiting for the Wind. 1982. USA. Directed by James Nares. Digital video from Super8mm. 8 min.
Courtesy the artist