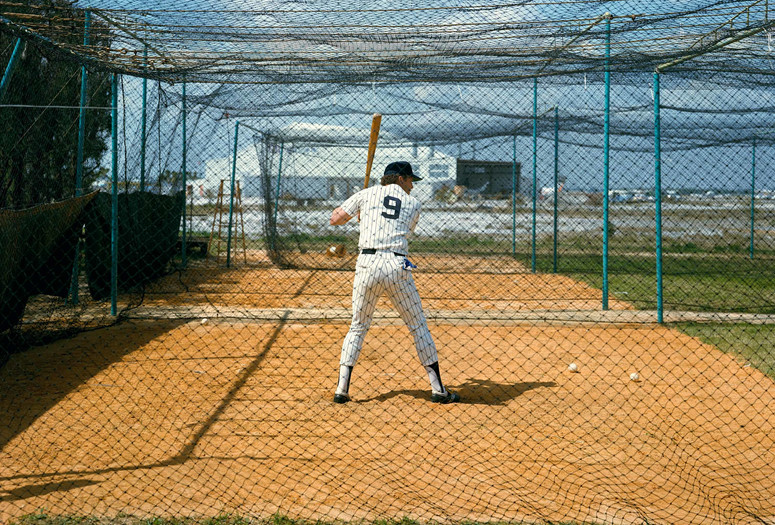 Instructor: Agnes Berecz
4 Thursdays; registration is open throughout
For more information, please e-mail [email protected]
Price: Nonmember $355, Member $325, Student/Educator/Other Museum Staff $250
Register here
This class explores the representation of bodies and places in contemporary art in relation to the politics of identity. By looking at artworks in various mediums, including photography, sculpture, installation and performance, film, and video, we will address how bodies and places are shaped by consumer culture and electronic media, how the global economy and mass migration redraw the relationship between culture and location, and how personal and collective identities are negotiated between senses of belonging and difference. The class draws on the close reading of artworks currently on view at the Museum and takes a broad historical and geographic view spanning from the US of the 1960s to contemporary Brazil. Artists we will discuss include Matthew Barney, Sofia Borges, Matt Connors, Melvin Edwards, Shilpa Gupta, David Hammons, Yazan Khalili, Helen Levitt, Kerry James Marshall, Bruce Nauman, Adrian Piper, Joanna Piotrowska, Stephen Shore, Andrzej Steinbach, and others.
We will visit the Museum's galleries and the Drawings and Prints Study Center, where we will look closely at selected works pulled from storage especially for this class.
Bio: Ágnes Berecz (PhD, Université Paris I, Panthéon-Sorbonne) is a New York–based writer and art historian. She teaches at Pratt Institute and Christie's Education, and lectures at The Museum of Modern Art. Her writing has appeared in Art Journal, Art in America, ARTmargins, Hyperallergic, and the Yale University Art Gallery Bulletin, as well as in European and US exhibition catalogues.