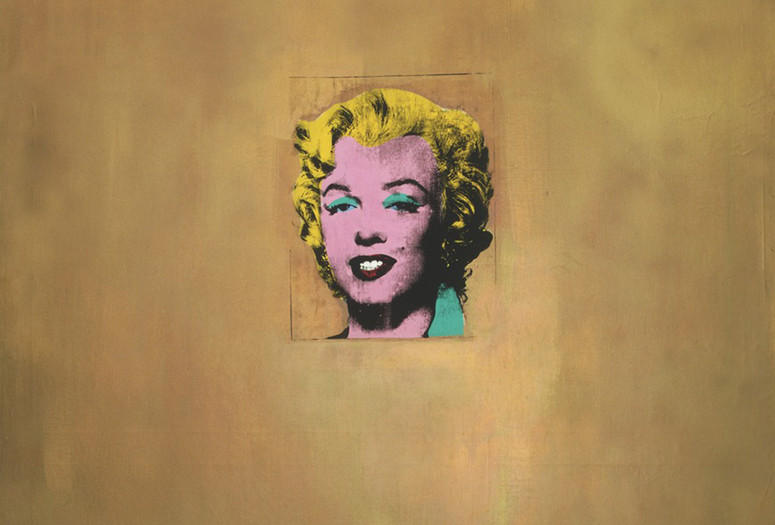 Instructor: Deborah Goldberg
4 Thursdays; registration is open throughout
For more information, please e-mail [email protected]
Price: Nonmember $355, Member $325, Student/Educator/Other Museum Staff $250
Register here
Artists have continually built on their predecessors' achievements. Paul Cézanne was considered "the father to us all" by Pablo Picasso, Georges Braque, and Henri Matisse. Marcel Duchamp's pioneering influence with his Readymades has extended to artists ranging from Jasper Johns to Andy Warhol and David Hammons. This class will examine key works in MoMA's collection from the 1890s to the 1950s, representing Post-Impressionism, Expressionism, Cubism, geometric abstraction, Dada, Surrealism, Abstract Expressionism, and Neo-Dada, and the links between these movements and later eras.
We will have the opportunity to look at both early- and late-career work by artists such as Duchamp, Willem de Kooning, Johns, and Warhol—all of whom are featured in the exhibition The Long Run, which explores artists' sustained years of creative experimentation in the wake of groundbreaking career debuts. We will also investigate the legacy of a few major artistic movements in the contemporary era through the work of artists including Ken Price, Gego, Agnes Martin, and Hammons. The class will also visit the Sculpture Garden to continue the conversation about the connection to earlier artistic periods.
Bio: Deborah A. Goldberg (PhD, Institute of Fine Arts, New York University) teaches art history at the School of Visual Arts; lectures regularly at The Metropolitan Museum of Art and The Museum of Modern Art, where she teaches courses; and lectures on sculpture for the Christie's Master's Program. She wrote "Isamu Noguchi: Visionary Designer and 'World Citizen'" in Patent Holder, Isamu Noguchi: Designing the World of Tomorrow (catalogue for exhibition organized by the Noguchi Museum at Dr. M. T. Geoffrey Yeh Art Gallery, St. John's University, Queens, NY, 2015) and co-edited and contributed a chapter to the book Alexander Archipenko Revisited: An International Perspective (Archipenko Foundation, 2008).