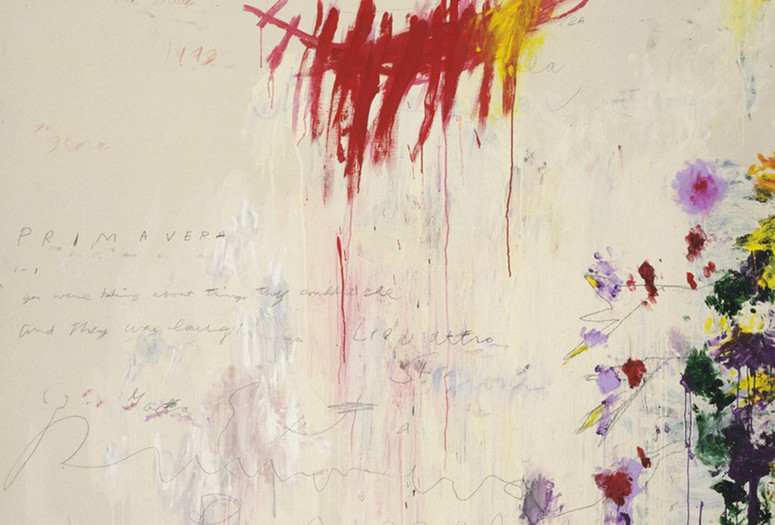 Instructor: Jennifer Katanic
4 Wednesdays; registration is open throughout
For more information, please e-mail [email protected]
Price: Nonmember $355, Member $325, Student/Educator/Other Museum Staff $250
Register here
Jackson Pollock celebrated his first solo exhibition in Paris in 1952. What did it mean to show Pollock's large-scale drip paintings in this premier city, still in the midst of recovering from World War II? International exhibitions represented a coming back or restoration of a vibrant art community shattered by the events of recent history, while the flourishing of art in New York signaled a shift that challenged national lines and established a new arena for American art. This class focuses on how these conditions diversified and deepened the experience of American artists at home and abroad. New opportunities, broader recognition, and the establishment of a canon ignited a firestorm of controversy around and conversation about American identity and who had a legitimate claim to the nation's institutions. Our sessions will focus on these ideas while considering the work of such artists as Agnes Martin, Cy Twombly, David Hammons, and Martin Puryear.
This course is designed to complement Becoming Modern: Art before Jackson Pollock
Bio: Jennifer Katanic is a doctoral candidate at the CUNY Graduate Center. She travels frequently to Prague, Belgrade, Zagreb, and Sarajevo, visiting museums, galleries, and artist studios and writing about her experiences. She believes that art is the greatest travel companion.