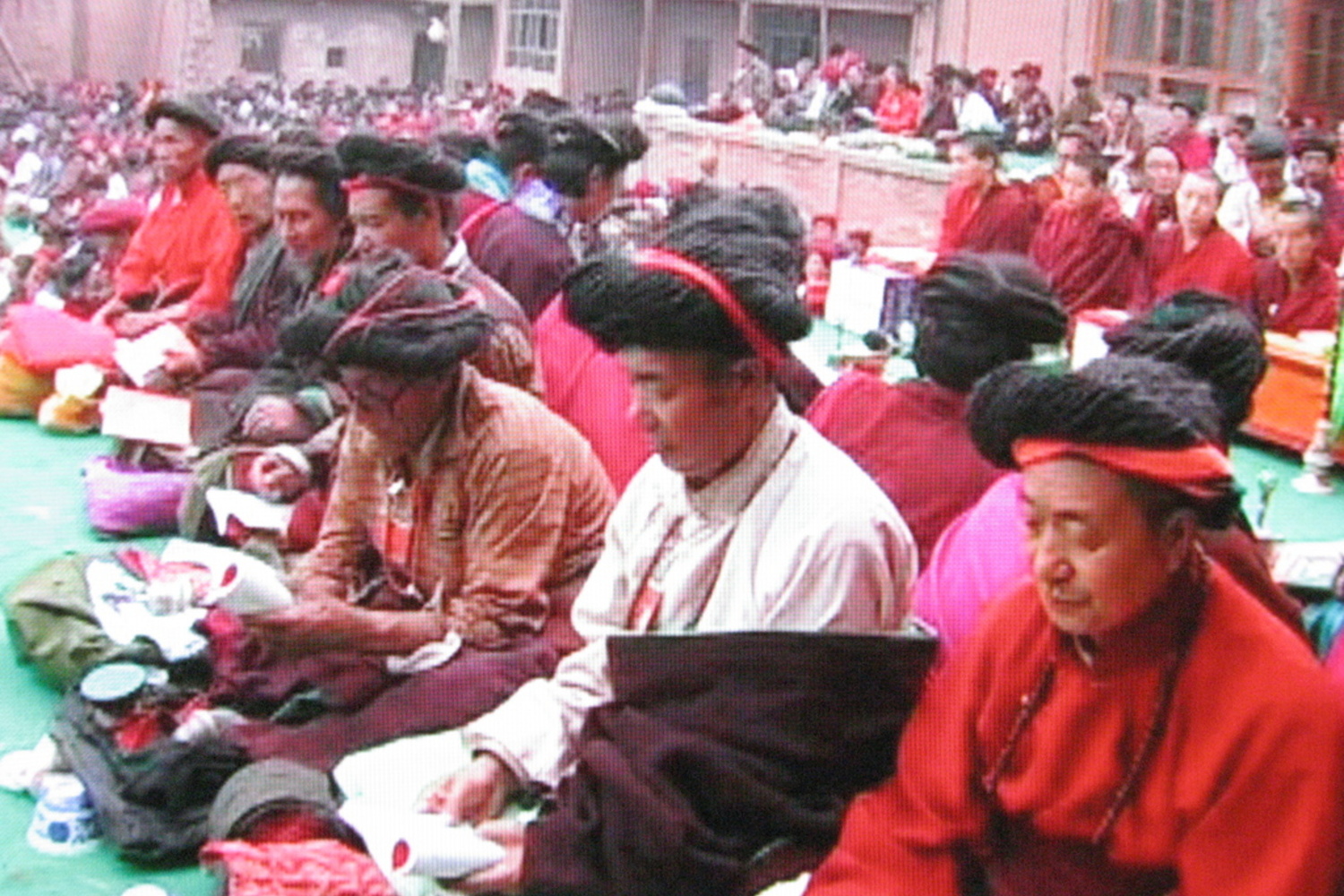 Tantric Yogi. 2005. China/France. Directed by Dorje Tsering Chenaktsang. In English, Tibetan; English subtitles. 50 min.
This film focuses on an enormous ngakpa gathering in eastern Tibet that happens once every 60 years. Ngakpa is a Tibetan cultural and non-monastic spiritual tradition that was founded in the eighth century in which lay people can receive spiritual and cultural education. In following one group of ngakpa as they prepare for the trip from the filmmaker's home village, Tantric Yogi offers an intimate glimpse into lives of the ngakpa, as well as the daily practice of this ancient tradition.
Embrace. 2011. China/Germany/USA. Directed by Dan Smyer Yu, Pema Tashi. In English, Tibetan; English subtitles. 55 min.
Embrace presents the complex reciprocal saturation of human communities, gods, Buddha Dharma, and a natural landscape marked with religious significance. Through the narratives of a father and a son, the film documents a ritualized relationship between people, their dwellings, and their natural surroundings. Built around ngakpa tradition and the challenges it faces in a modern world, this well researched, thoughtfully produced, and beautifully shot film provides a glimpse into a rarely seen realm.