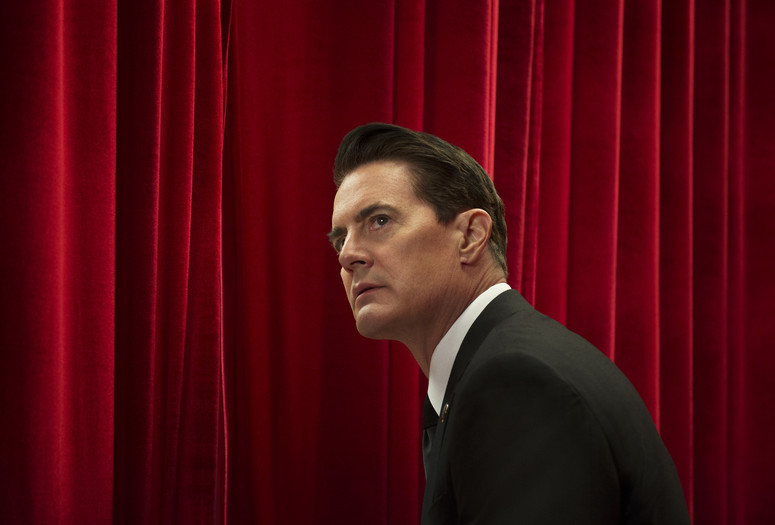 Twin Peaks 2017 (parts 1–4). 2017. USA. Directed by David Lynch. DCP. 240 min.
Both epic and intimate, David Lynch's 2017 Twin Peaks managed to reignite imaginations—and heady debates about the nature of "television"—25 years after the original series left audiences, along with Agent Dale Cooper (Kyle MacLachlan) and Laura Palmer (Sheryl Lee), in a state of existential drift. Comprising 18 hours of stories and dreams, songs and sounds, this may in fact be Lynch's ultimate accomplishment: a totally liberated expression of his visual and auditory genius that was named best "film" of 2017 by Cahiers du cinéma. We invite you to enter the Black Lodge, on the big screen, for this unique presentation.
Courtesy of Showtime.
Free and open to the public, but a separate screening ticket for each date is required. Space is limited and available on a first-come, first-served basis. Admission to the screening may close if attendance reaches maximum capacity. A service charge will still apply to advance tickets.