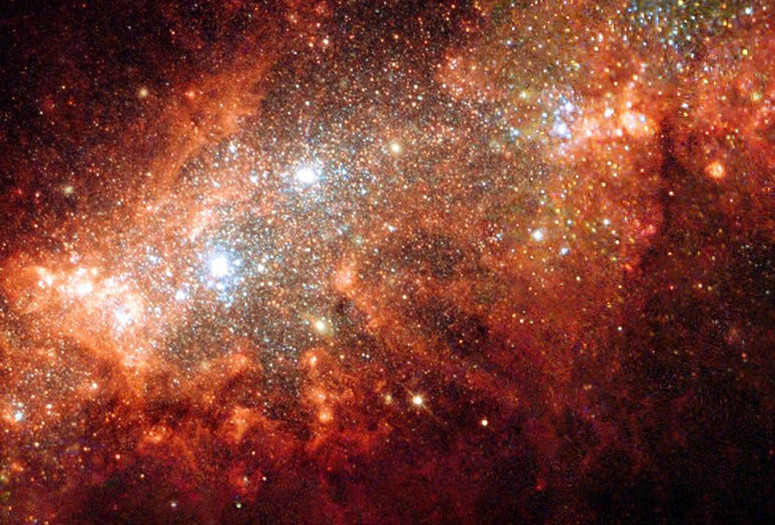 PopRally presents an evening of art, astrology, and Tarot inspired by Charles White—Leonardo da Vinci. Curated by David Hammons, an exhibition that explores the artistic and astrological connections between two artists born over 450 years apart.
Astrologer Alice Sparkly Kat and artist Cristy C. Road join exhibition organizer Esther Adler to discuss creativity and community through the lens of astrology and Tarot.
Following the conversation, guests are invited to embark on a self-guided tour of the fifth-floor collection galleries, facilitated by a specially commissioned artist's-edition brochure featuring astrology analysis by Alice Sparkly Kat and artwork by Cristy C. Road. Charles White—Leonardo da Vinci. Curated by David Hammons will be on view and audio guides will be available.
Tickets ($20, $18 for members) are available online.
Admission includes the conversation, an open bar, the artist's-edition brochure, and access to the fifth-floor galleries.
You must be 21 or older to attend this event.
Please enter through The Ronald S. and Jo Carole Lauder Lobby at 11 West 53 Street.
PopRally is a series of events at The Museum of Modern Art and MoMA PS1 that serve as a gateway for young and diverse audiences to engage with MoMA. Led by a cross-departmental committee of Museum staff, PopRally produces dynamic programs including artist collaborations, performances, film screenings, and digital content that encourage new and experimental ways of encountering modern and contemporary art.