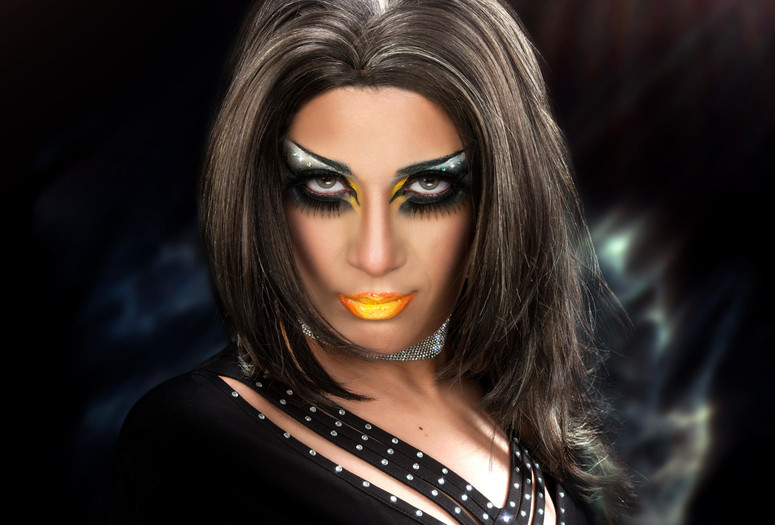 VW Sunday Sessions in collaboration with Boiler Room presents a conversation and short media program exploring the themes, motifs, and inspiration behind artist and musician Fatima Al Qadiri's latest EP, Shaneera. The program consists of a discussion between Al Qadiri and artist Khalid al Gharaballi, moderated by Felix Burrichter, the premiere of Spiral by artist Sophia Al-Maria featuring Zadiel Samsaz and Eli Al Sultan, and screenings of Mendeel Um A7mad (NxIxSxM) by Al Qadiri and Gharaballi, along with a selection of YouTube videos and other media that served as inspiration for Shaneera.
MoMA PS1's acclaimed VW Sunday Sessions program welcomes visitors to experience art live and in real time. Embracing performance, music, dance, conversations, and film, the program vividly demonstrates how these art forms can push us to engage with our contemporary world in creative, illuminating ways. With an emphasis on artistic practices that blur and break traditional genre boundaries, the program supports and commissions new work, inviting artists, curators, and other cultural instigators to share their latest projects. MoMA PS1 offers one of the most extensive museum programs dedicated to live art in the world, representing a core component of the institution's mission since its founding.
VW Sunday Sessions is organized by Taja Cheek, Curatorial Assistant, MoMA PS1; and Alex Sloane, Curatorial Assistant, MoMA PS1, with Alexandra Rosenberg, Associate Producer.

VW Sunday Sessions and the VW Dome at MoMA PS1 are made possible by a partnership with Volkswagen of America, who have supported the program for six years since its inception.