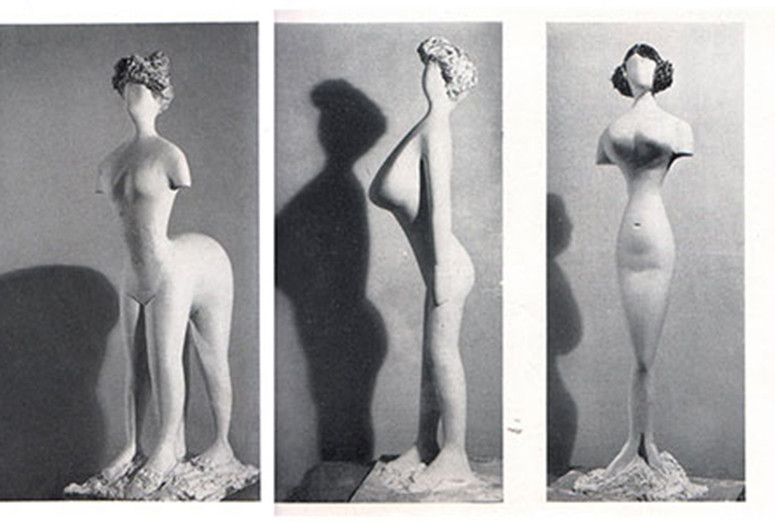 Join us for a conversation with designers Lucy Jones and Yeohlee Teng about fashion beyond "seasonality" and the ways we redefine style and selfhood through what we wear. Held in conjunction with Items: Is Fashion Modern? and the People's Studio, the discussion will be moderated by Michelle Millar Fisher, Curatorial Assistant, Department of Architecture and Design, The Museum of Modern Art.
This program meets in the People's Studio and is free for members and Museum admission ticket holders. No registration is required.
Lucy Jones is a New York–based designer with a focus on inclusive design. She is the founder of FFORA, a lifestyle brand that serves the disability community and believes in a world designed for all. Originally from Wales, Jones moved to New York to study fashion design at Parsons School of Design. Her Seated Design collection, which focused primarily on manual wheelchair users, earned her Parsons Womenswear Designer of the Year 2015, as well as the Kering "Empowering Imagination" 4.0 award and a slot in the Forbes 30 Under 30 Class of 2016.
Yeohlee Teng is the founder of YEOHLEE, a fashion enterprise based in New York. Teng believes design serves a function and that "clothes have magic and that their geometry forms shapes that can lend a wearer power." Her work is included in the collection of The Metropolitan Museum of Art. In 2004, she received the Smithsonian Cooper-Hewitt National Design Award for Fashion.