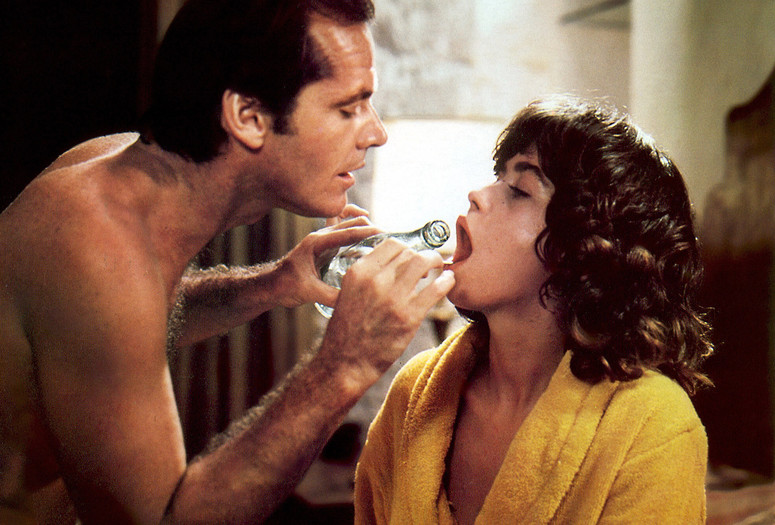 Professione reporter (Profession: Reporter/The Passenger). 1975. Italy/Spain/France. Directed by Michelangelo Antonioni. Screenplay by Antonioni, Mark Peploe, Enrico Sannia. With Jack Nicholson, Maria Schneider, Jenny Runacre. 35mm. In English, Spanish, German, French; English subtitles. 126 min.
In one of his greatest performances, "played with a stunning admixture of emotional lethargy and sexual heat" (Manohla Dargis), Jack Nicholson is a television reporter on assignment in Africa who sheds all ties to his past—his wife, his child, his career—and assumes the identity of a dead man in an attempt to reinvent himself.
L'ultima sequenza di 'Professione: Reporter' (The Last Sequence of The Passenger). 1974. France/Italy. Directed by André S. Labarthe. Digital projection. In Italian; English subtitles. 12 min.
The celebrated French critic André Labarthe analyzes the astonishing final sequence of The Passenger, a complex seven-minute camera movement unlike any other in Antonioni's films, which required 11 days of shooting and the invention of a new technology.