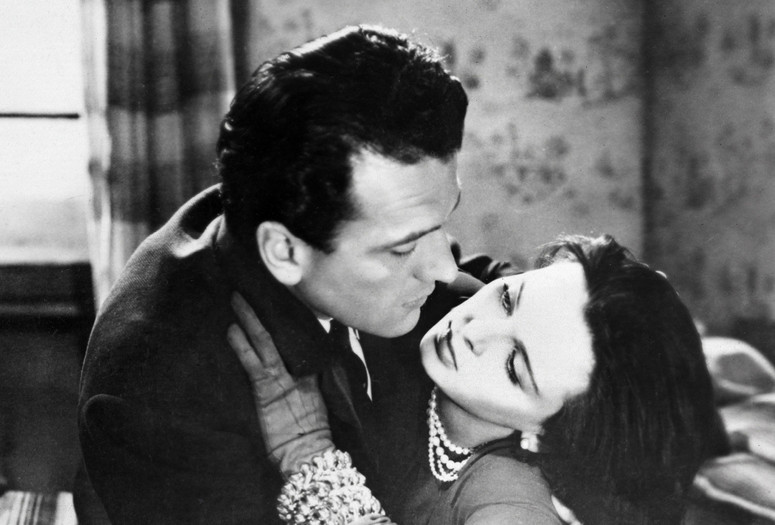 L'amorosa menzogna (Lies of Love). 1949. Italy. Written and directed by Michelangelo Antonioni. With Anna Vita, Annie O'Hara, Sergio Raimondi. 35mm. In Italian; English subtitles. 11 min.
Inspired by the gossipy "true confessions" photo comics, or fumetti, that were all the rage in postwar Italy, Antonioni made this documentary on the worshipful idolatry of the models who appeared within their pages. It also gave him the story idea for Fellini's The White Sheik, the 1953 film that he was at one point supposed to direct.
Cronaca di un amore (Story of a Love Affair). 1950. Italy. Directed by Michelangelo Antonioni. Screenplay by Antonioni, Daniele D'Anza, Silvio Giovaninetti, Francesco Maselli, Piero Tellini. With Lucia Bosè, Massimo Girotti, Ferdinando Sarmi. 35mm. In Italian; English subtitles. 98 min.
In his first fiction feature, Antonioni transforms the stuff of lurid melodrama—a bourgeois wife and her lover conspire to murder her husband—into a fascinating clinical study of what he called "the condition of spiritual aridity and…moral coldness in the lives of several individuals belonging to the upper middle class strata of Milanese society."