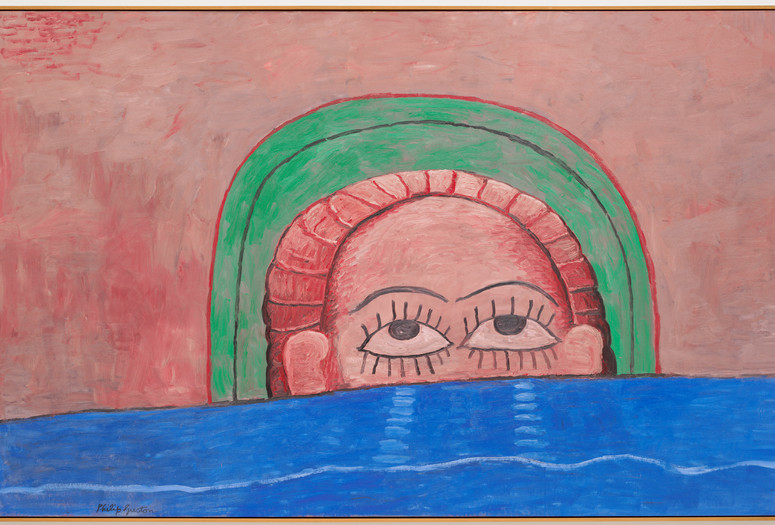 The early careers of artists are often filled with passion and determination, but also with challenges and self-doubt. It is usually in mid to late career that artists' styles are consolidated, reflecting feelings of affirmation, self-assertion, and acceptance. Join us in exploring some works from the MoMA collection produced by artists in their mid to late careers. We will focus on works by Lee Bontecou, Georgia O'Keeffe, Philip Guston, Gerhard Richter, and others. This session meets at the entrance to The Long Run, Floor 4.
This session is led by Tamara Kostianovsky.
Join us for lively conversations and engaging activities, facilitated by Museum educators, that offer insightful and unusual ways to engage with MoMA's collection and special exhibitions.
Gallery Sessions are free for members and Museum admission ticket holders. No registration is required. Groups meet in the Marron Atrium, Floor 2.
FM headsets for sound amplification are available for all talks.