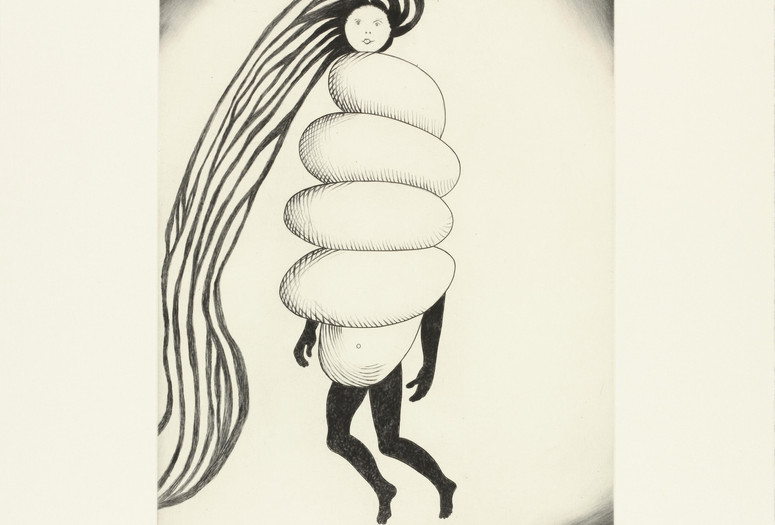 Instructor: Corey D'Augustine
4 Tuesdays
Price: Nonmember $450, Member $415, Student/Educator/Corporate $360
This course has multiple sessions.
Register here
Beginning in the mid-1950s, a rapid succession of movements sought to supplant Abstract Expressionism as the dominant style of painting in New York. Alternating between figuration and abstraction, this course will explore movements ranging from Neo-Dada to Minimalism, from Pop to Conceptual art, and from punk to Photo-Realism. By combining close looking in the galleries with hands-on work in the studio, students will connect the ideas and techniques of some of the most interesting painters of the 20th and 21st centuries. Artists examined will include Agnes Martin, Philip Guston, Gerhard Richter, Jasper Johns, Lee Bontecou, Keith Haring, and On Kawara. The class will also draw inspiration from guided tours of the exhibitions Louise Bourgeois: An Unfolding Portrait and Club 57: Film, Performance, and Art in the East Village: 1978–1983. No prior painting experience is necessary.
Bio: Corey D'Augustine is a conservator of modern and contemporary art and a technical art historian. He is the principal conservator at Corey D'Augustine Conservation and regularly works for the Solomon R. Guggenheim Museum, among other clients. He lectures on art history and art conservation at New York University, Sotheby's Institute of Art, Pratt Institute, and The Museum of Modern Art. He is a specialist in American and European postwar art and his research interests include 20th-century painting materials and the conservation of monochrome paintings.
Explore various periods of modern and contemporary art through programs led by MoMA curators and other prominent experts, both inside and outside the galleries.
All MoMA evening classes include multiple sessions after the Museum has closed to the public; registration is open throughout.