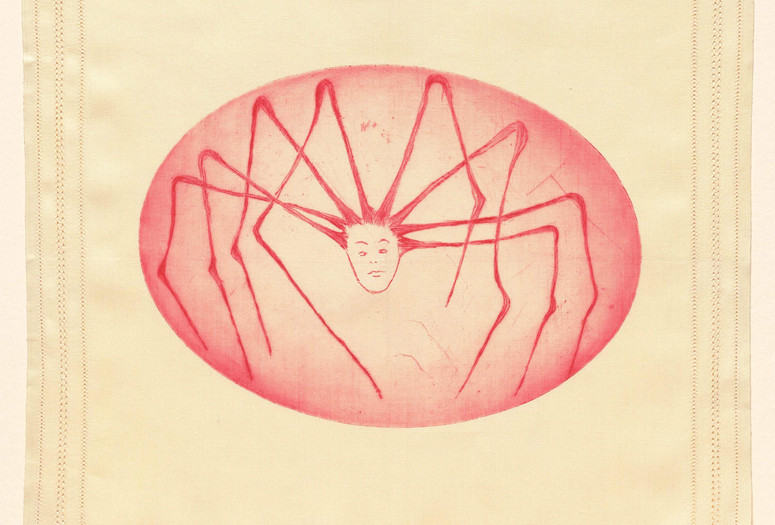 Instructor: Ágnes Berecz
4 Tuesdays
Price: Nonmember $355, Member $325, Student/Educator/Corporate $250
This course has multiple sessions. Register here
How do the politics and performances of gender shape the work of modern and contemporary artists? What are the troubles and pleasures artists encounter when they make gender a constitutive part of their art? And how have artists, both women and men, addressed discourses of feminism, mythologies of masculinity, and the powers of patriarchy? By looking at the exhibitions Louise Bourgeois: An Unfolding Portrait and Club 57: Film, Performance, and Art in the East Village, 1978–1983, and at many other works on view in the galleries, this course will explore changing manifestations of and reflections on gender in modern and contemporary art. In addition to discussions of paintings, prints, sculptures, installations, performances, and films by such artists as Geta Brătescu, Lynda Benglis, Lee Bontecou, Gego, Cindy Sherman, and Hannah Wilke, the course will also include a visit to the New York studio of the late Louise Bourgeois.
Bio: Ágnes Berecz (PhD, Université Paris I, Panthéon-Sorbonne) is a New York–based writer and art historian. She teaches at Pratt Institute and Christie's Education, and lectures at The Museum of Modern Art. Her writing has appeared in Art Journal, Art in America, ARTmargins, Hyperallergic, and the Yale University Art Gallery Bulletin, as well as in European and US exhibition catalogues.
Explore various periods of modern and contemporary art through programs led by MoMA curators and other prominent experts, both inside and outside the galleries.
All MoMA daytime classes include multiple sessions; registration is open throughout.