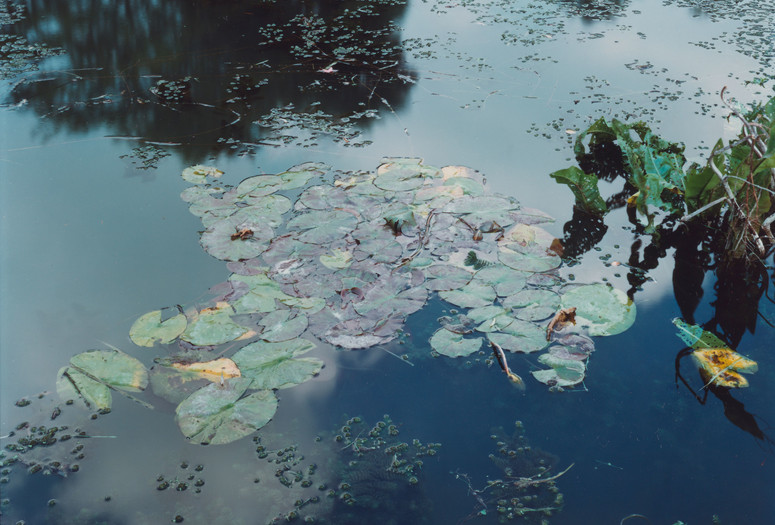 Instructor: David Smucker
4 Mondays
Price: Nonmember $355, Member $325, Student/Educator/Corporate $250
This course has multiple sessions. Register here
This course presents major historical moments from the history of photography as an art form, paying particular attention to examples we can see up close at The Museum of Modern Art. This season, that means a look at the Museum's exhibition of the groundbreaking color photography of Stephen Shore; the importance of photography for performance art in the exhibition Club 57: Film, Performance, and Art in the East Village, 1978–1983; and works involving photography by artists including Francis Bacon, Gerhard Richter, Cindy Sherman, and others. We will discuss how photographers have preserved the present, captured innovative and beautiful visions, and challenged stereotypical ways of looking at the world.
Bio: David Smucker is an art historian whose research focuses on the history of photography. He wrote about the intersection of photography and the American road trip in his dissertation, "Street Views: Automotive Vision and Postwar American Photobooks," and he has an abiding interest in what the pictures people choose to take can tell us about cultural changes.
Explore various periods of modern and contemporary art through programs led by MoMA curators and other prominent experts, both inside and outside the galleries.
All MoMA daytime classes include multiple sessions; registration is open throughout.