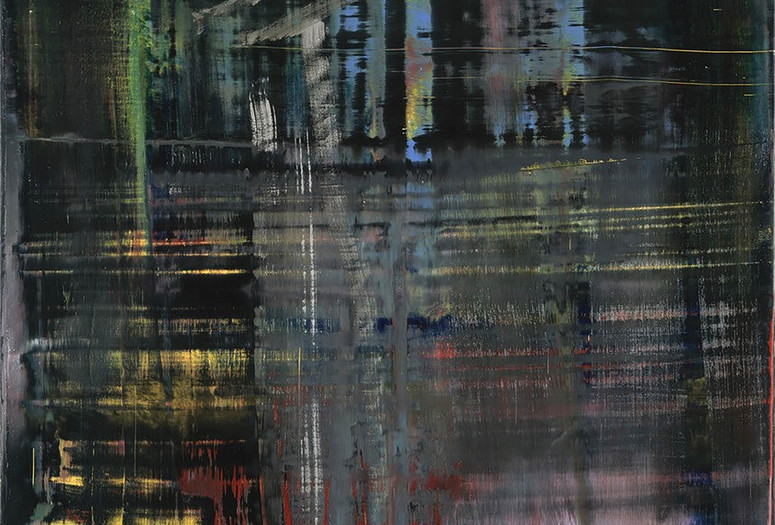 Instructor: Lauren Kaplan
4 Mondays
Price: Nonmember $355, Member $325, Student/Educator/Corporate $250
This course has multiple sessions. Register here
In 1900, Alois Riegl became the first art historian to ask how art and science overlap. His research led him to theorize how the viewer works with the artist to fill in perceptual and emotional gaps, thus completing the work of art. Riegl termed this collaborative effort the "beholders share," and he argued that a two-dimensional painting has little power until our eyes and brains act upon it, but the artist is often stealthily pulling the strings.
Using the "beholder's share" as a backdrop, we will examine key intersections between art, science, and neuroscience from the late 19th century through the present. We will begin with optics and color theory, to see how artists use hue and luminosity to manipulate our viewing experience. Next, we will examine our different types of mental processing when viewing an abstract painting as compared to a more representational work. Finally, we will look at how specific scientific advances—photography, X-rays, new synthetic materials—have impacted artists and their innovative processes. Artists to be discussed include Georges Seurat, Claude Monet, Henri Matisse, Pablo Picasso, Gustav Klimt, Max Ernst, Louise Bourgeois, Linda Benglis, and Gerhard Richter, among others.
Bio: Lauren A Kaplan (PhD Candidate, The Graduate Center, CUNY) specializes in art and architecture of the 20th century, with a unique focus on cross-cultural exchange between Europe and Latin America. In addition to working on her dissertation, she teaches art history at Hunter College and works as an educator at The Museum of Modern Art and at the Solomon R. Guggenheim Museum.
Explore various periods of modern and contemporary art through programs led by MoMA curators and other prominent experts, both inside and outside the galleries.
All MoMA daytime classes include multiple sessions; registration is open throughout.