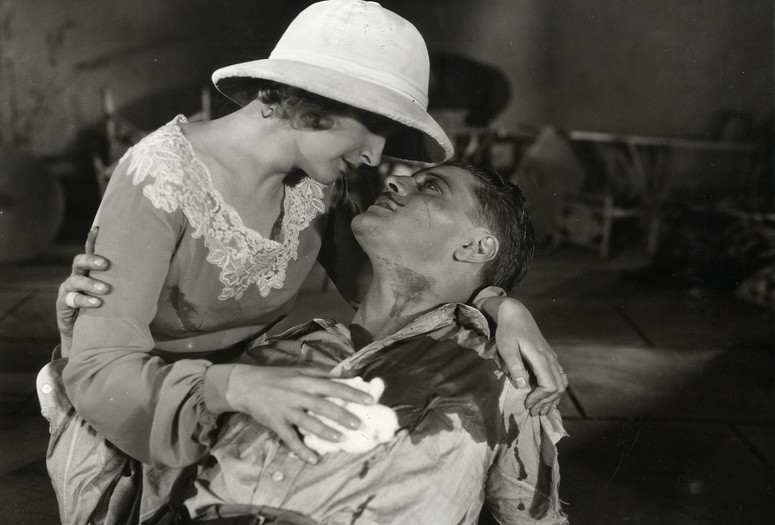 Mamba. 1930. USA. Directed by Albert S. Rogell. Screenplay by Winifred Dunn, Tom Miranda, John Reinhardt, Ferdinand Schumann-Heink. With Jean Hersholt, Eleanor Boardman, Ralph Forbes. 78 min.
Crazed colonialism in a rare two-strip Technicolor production with a sadistic, insistently unlovable Jean Hersholt as a plantation owner in German East Africa who imports an aristocratic bride (Boardman) from the old country, only to find her falling for British officer Ralph Graves.
35mm restored by the UCLA Film & Television Archive and The Film Foundation, with funding provided by the George Lucas Family Foundation and the Franco-American Cultural Fund, a unique partnership between the Directors Guild of America (DGA), the Motion Picture Association of America (MPAA), Société des Auteurs, Compositeurs et Editeurs de Musique (SACEM), and the Writers Guild of America, West (WGAW).