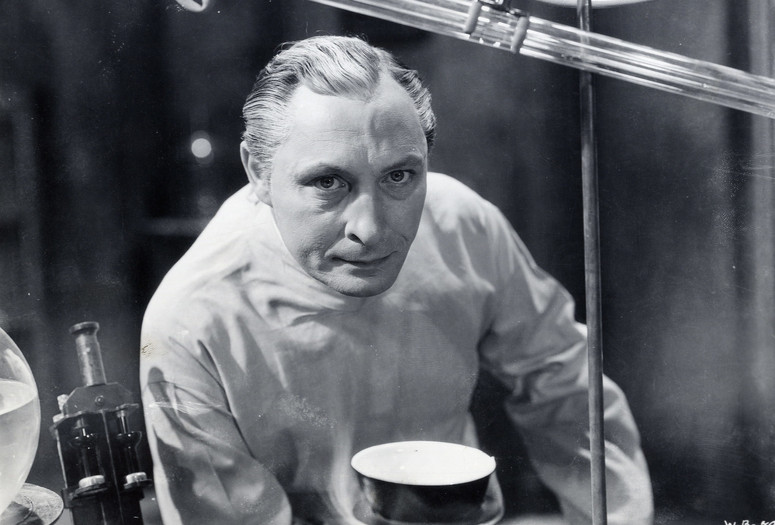 The Vampire Bat. 1933. USA. Directed by Frank R. Strayer. Screenplay by Edward T. Lowe, Jr. With Lionel Atwill, Fay Wray, Melvyn Douglas, Dwight Frye. 65 min.
With an atmosphere worthy of Universal's contemporaneous horror films, this slick little thriller finds mad doctor Lionel Atwill at work in a village where bodies are turning up mysteriously drained of blood. Could creepy local Dwight Frye be responsible?
35mm restored print courtesy of the UCLA Film & Television Archive.