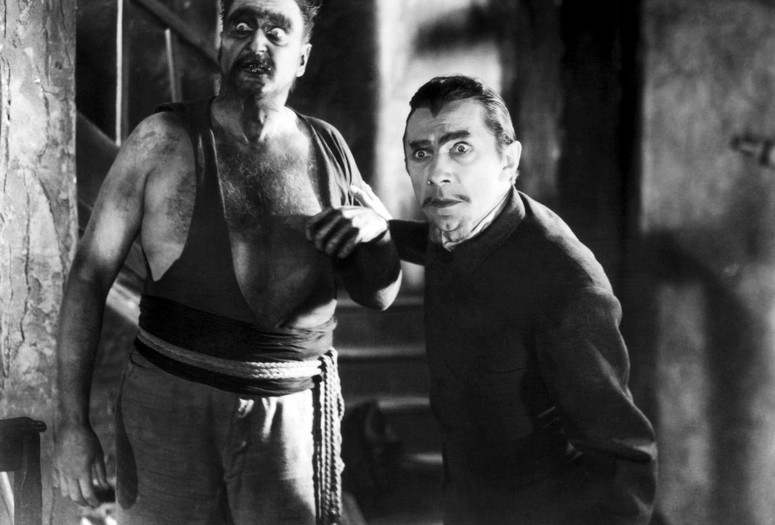 White Zombie. 1932. USA. Directed by Victor Halperin. Screenplay by Garnett Weston. With Bela Lugosi, Madge Bellamy, Joseph Cawthorn. 69 min.
Poverty Row stalwarts Victor and Edward Halperin produced this genuinely creepy horror tale, set in an imaginary Haiti where dead men supply the labor force under the direction of zombie wrangler Murder Legendre (Lugosi).
35mm restored print courtesy of the UCLA Film & Television Archive.