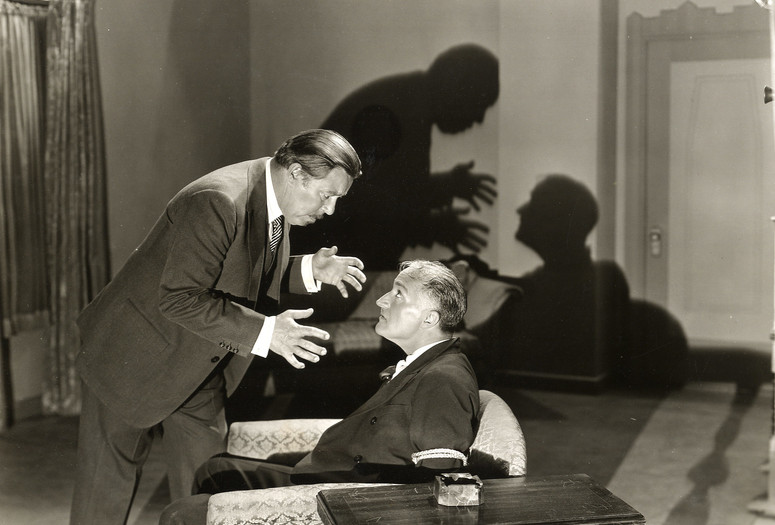 Drums of Jeopardy. 1931. USA. Directed by George B. Seitz. Screenplay by Harold McGrath, Florence Ryerson. With Warner Oland, June Collyer, Lloyd Hughes. 75 min.
Mad doctor Boris Karlov (played with his all-purpose exotic accent by Oland) plots revenge against the family of Russian aristocrats he blames for the rape and murder of his daughter.
35mm restored print courtesy of the UCLA Film & Television Archive.