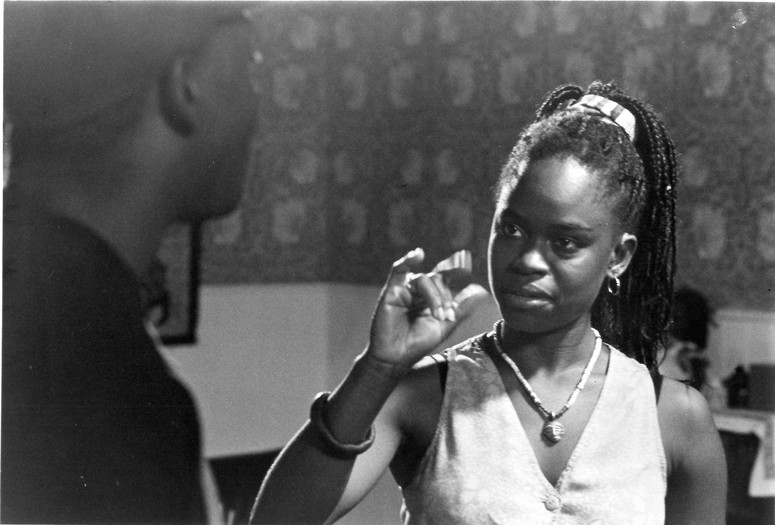 Compensation. 1999. USA. Directed by Zeinabu irene Davis. With Michelle A. Banks, John Jelks, Nirvana Cobb, Kevin L. Davis, Christopher Smith, K. Lynn Stephens. English subtitles. 95 min.
Michelle A. Banks plays deaf women in two different time periods (the 1900s and the 1990s) who fall in love with a hearing man and must navigate a relationship that melds two worlds.
This film has subtitles in English. The Q&A will be sign language–interpreted.