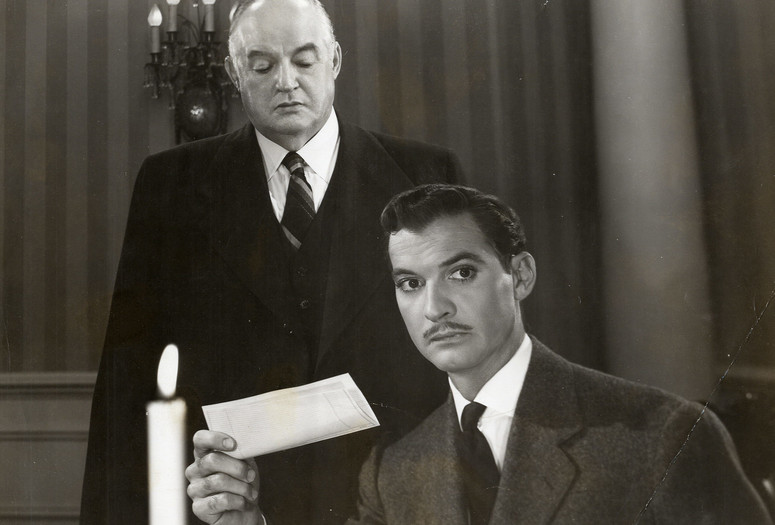 Ruthless. 1948. USA. Directed by Edgar G. Ulmer. Screenplay by Dayton Stoddart, S.K. Lauren, Gordon Kahn, Alvah Bessie. With Zachary Scott, Louis Hayward, Diana Lynn, Sydney Greenstreet. 104 min.
One of Ulmer's most ambitious films, this independent production comes dangerously close to A-picture status, with a cast of almost-stars gathered to chronicle the rise to power of a suspiciously Ayn Randian businessman.
35mm restored print courtesy of the UCLA Film & Television Archive. Restoration funding provided by The Film Foundation and the Franco American Cultural Fund.