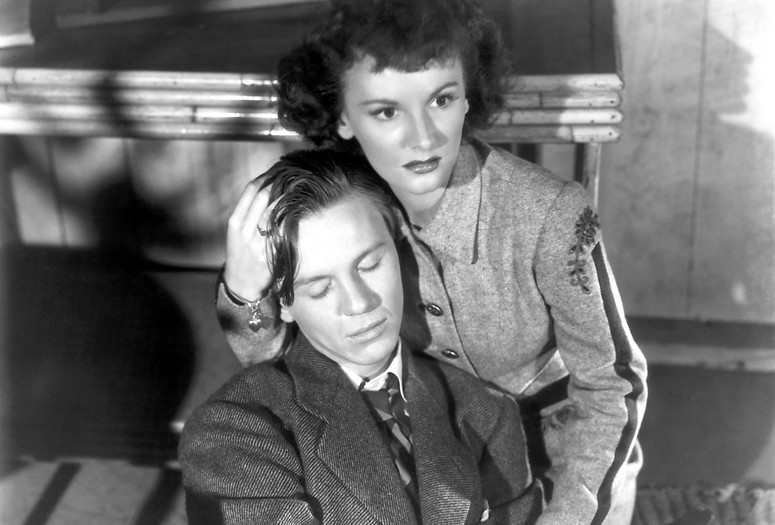 Strange Illusion. 1945. USA. Directed by Edgar G. Ulmer. Screenplay by Adele Comandini, Fritz Rotter. With Jimmy Lydon, Warren William, Sally Eilers. 87 min.
Ulmer's hallucinatory version of Hamlet, transposed to a Los Angeles sanitarium where a young man (Lydon) has dreams of his mother (Eilers) being seduced by a stranger—who promptly appears in the wolfish form of Warren William.
35mm restored print courtesy of the UCLA Film & Television Archive.