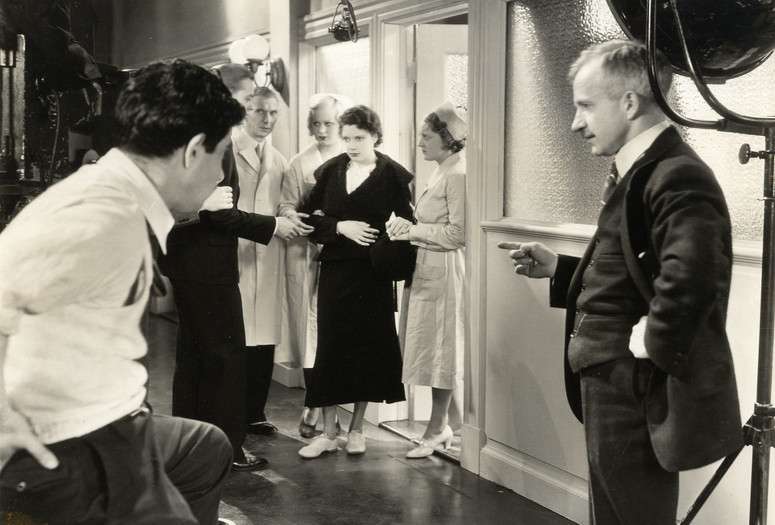 Damaged Lives. 1933. USA. Directed by Edgar G. Ulmer. Screenplay by Ulmer, Donald Davis. With Diane Sinclair, Lyman Williams, George Irving. 61 min.
In Ulmer's pioneering exploitation film, fate sticks out her foot to trip a young businessman, who returns from a debauched night on the town with a case of VD—which he promptly communicates to his innocent fiancée.
35mm restored print courtesy of the UCLA Film & Television Archive.