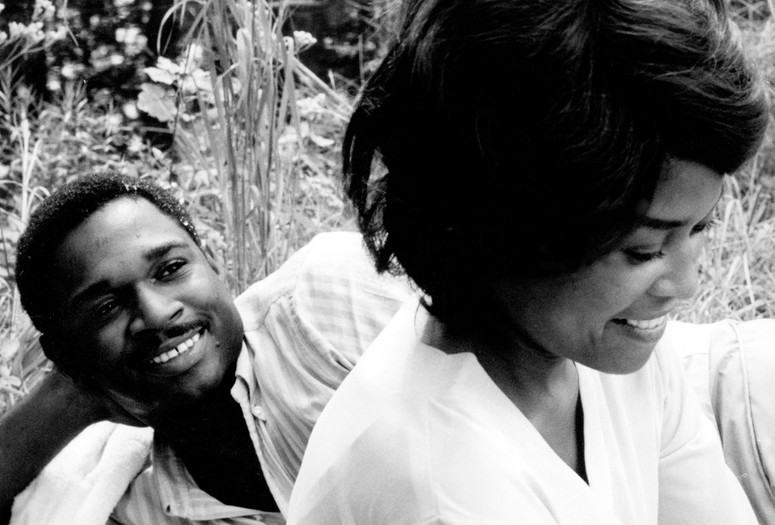 Nothing but a Man. 1964. USA. Directed by Michael Roemer. With Ivan Dixon, Abbey Lincoln. 95 min.
Frustrated by racial injustices that cost him work, Duff (Dixon) is resigned to rage. When he begins a tumultuous relationship with Josie (Lincoln), he must reconcile his anger with maintaining their nurturing partnership.
Restored by Library of Congress Packard Campus for Audio Visual Conservation. 35mm print courtesy of Cinema Conservancy.