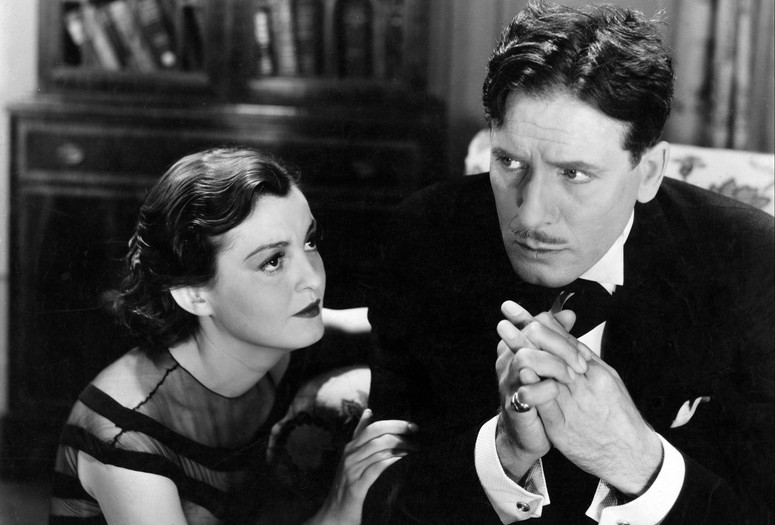 The Sin of Nora Moran. 1933. USA. Directed by Phil Goldstone. Screenplay by W. Maxwell Goodhue, Frances Hyland. With Zita Johann, John Miljan, Alan Dinehart. 65 min.
An audacious use of flashbacks within flashbacks contributes to the feverish, hallucinatory tone of this lurid melodrama, about a circus performer who becomes the mistress of an ambitious politician and ends up convicted of a murder she didn't commit.
35mm restored print courtesy of the UCLA Film & Television Archive.