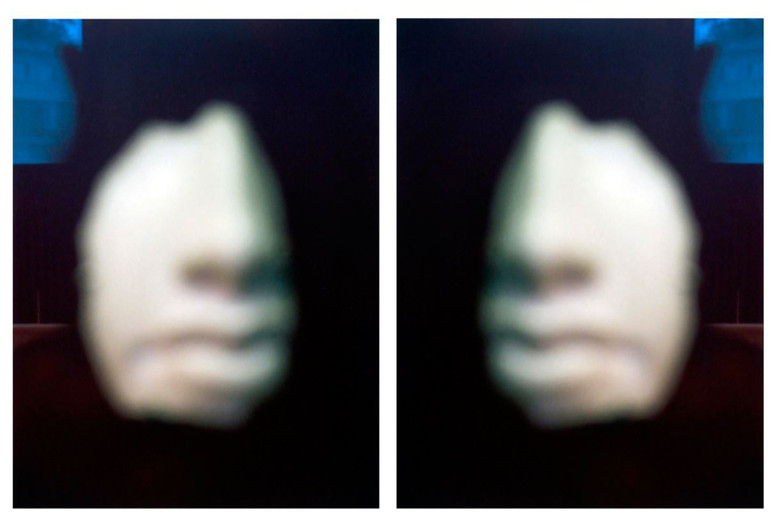 On the occasion of Projects 107: Lone Wolf Recital Corps, a changing group of artists in the multidisciplinary performance collective founded by artist and musician Terry Adkins (American, 1954–2014) presents new work and reprises selections from the Corps's repertoire, both within the exhibition and in the Museum's theaters.
An evening of improvisational sound, recitation, light, and image, Envy of the World (A Blues for Terry Adkins) features Blanche Bruce (chordophone), Arthur Flowers (recitation), Tyehimba Jess (recitation), Rashid Johnson (recitation), Cavassa Nickens (bass), Kamau Amu Patton (banjo), and Jamaaladeen Tacuma (bass).
Tickets for this program will be available beginning August 24.