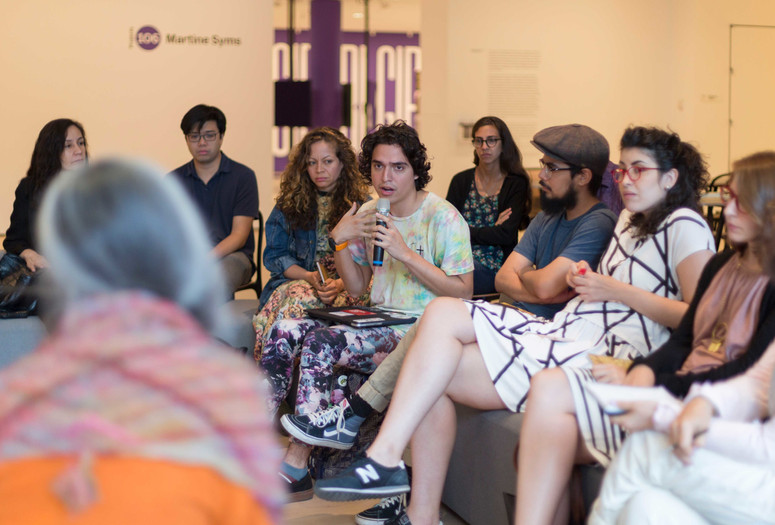 This conversation features Lisa Wainwright, Dean of Faculty and Vice President of Academic Affairs, School of the Art Institute of Chicago.
Join us in the People's Studio for a series of conversations with scholars, curators, and educators about the kinds of relationships and environments that shape learning in the arts. How are creativity and collaboration fostered from the artist's studio to art schools, museums, and communities beyond? Wendy Woon, The Edward John Noble Foundation Deputy Director for Education, moderates these conversations.
These events meet in the People's Studio on Floor 3 and are free for members and Museum ticket holders. No registration is required.