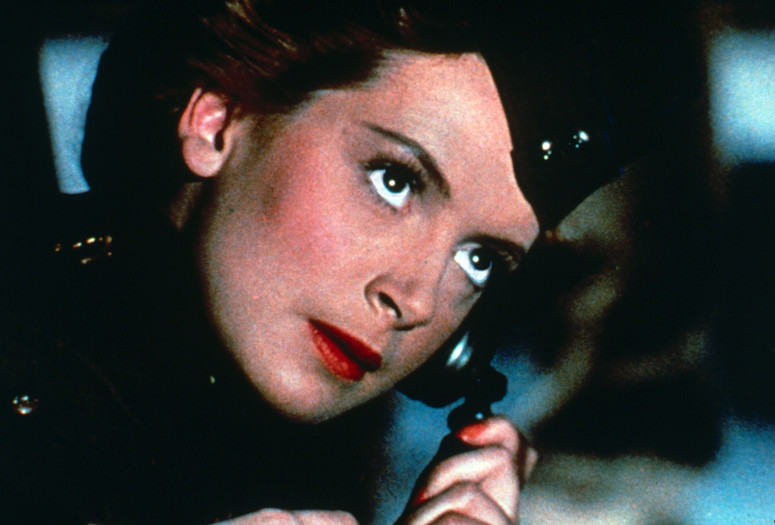 The Life and Death of Colonel Blimp. 1943. Great Britain. Written and directed by Michael Powell, Emeric Pressburger. With Roger Livesey, Anton Walbrook. 163 min.
Though there are no rules in love and war, General Clive Candy refuses to surrender his humanity during his military service.
Kerr turned 21 during the making of this film, but despite her youth directors Powell and Pressburger believed she could handle playing three different characters not thanks to makeup and wardrobe, but because of her innate maturity. Due to a disagreement between the filmmakers and the British government concerning the temperate portrayal of German soldiers, the film was nearly banned in the UK and not released in the US until 1945.