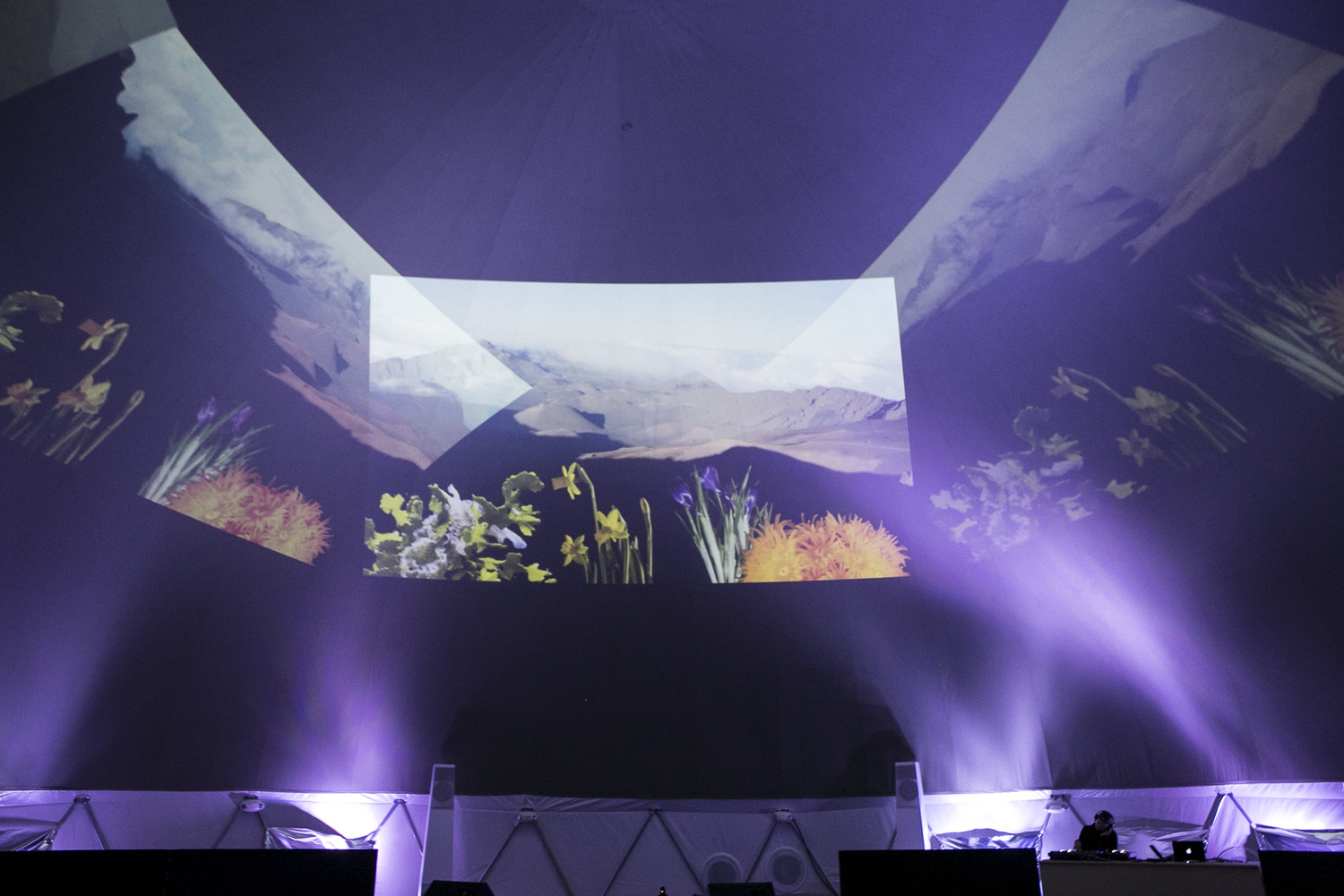 *Existential Love and Math* with Edward Frenkel and Laurent Derobert
2:00–3:30 p.m. · VW Dome
Love and math do not often come hand in hand. This event brings together these two concepts, to reveal a side of math we seldom see, one that is suffused with the beauty of a work of art. Renowned mathematician Edward Frenkel and groundbreaking artist Laurent Derobert contemplate the passion, emotion, and infinite possibilities of mathematics. The presentations, followed by a discussion moderated by internationally acclaimed artist Peter Coffin, are bound to change your perception of math—and possibly of love as well.
Frenkel is a mathematics professor at University of California, Berkeley. He co-directed and starred in the acclaimed film Rites of Love and Math and is the author of new book Love and Math. Frenkel seeks to expose mathematics to everyone and demonstrate that a mathematical formula, like art, can evoke love.
Derobert's project Existential Mathematics attempts to express the search for happiness through the language of mathematics. The models of passion developed by Derobert are mathematical translations of the pursuit of love.
*raw|measure* with A.E. Zimmer and Mitch Moore
4:00–6:00 p.m. · VW Dome
Writer A.E. Zimmer and filmmaker Mitch Moore present raw|measure: a serial collaboration in film, language, and live action. A rhythmic, linked series of vignettes considers the geometric, derivative, and algorithmic in sensual life. The event itself explores energetically what a "live experience of love" can mean when mathematical properties demand our connectedness to Physical Law.
Sunday Sessions is a weekly presentation of performance, moving images, dance, music, and discursive programs. Its mission is to embrace live arts as an integral aspect of contemporary practice and ask how art forms, which unfold in the here and now, produce specific ways of thinking and useful means to engage with the broader world. Every Sunday different artists, curators, thinkers and a range of other cultural agents are invited to share their latest projects and ideas with the MoMA PS1 audience.
Sunday Sessions is organized by Jenny Schlenzka, Associate Curator with Mike Skinner, Producer, and Alex Sloane, Live Programs Coordinator.

Sunday Sessions and the VW Dome at MoMA PS1 are made possible by a partnership with Volkswagen of America.