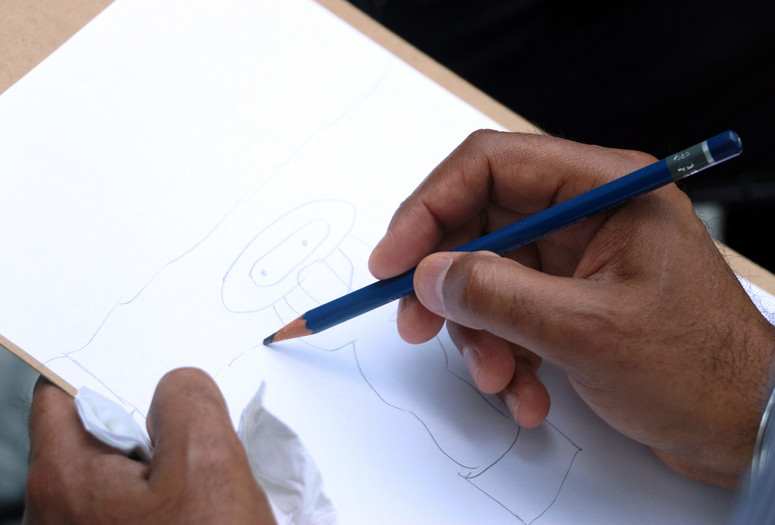 Frank Lloyd Wright believed that a building should exist in harmony with its surrounding space, and the outside environment should be reflected inside the structure. This is an aspect of what Wright called "organic architecture." In this collaborative activity, participants will employ Wright's theories in designing their own building for a chosen site.
This workshop is led by Paula Stuttman.
Drawing Sessions meet in the People's Studio on Floor 3 and are free for members and Museum ticket holders. No registration is required.