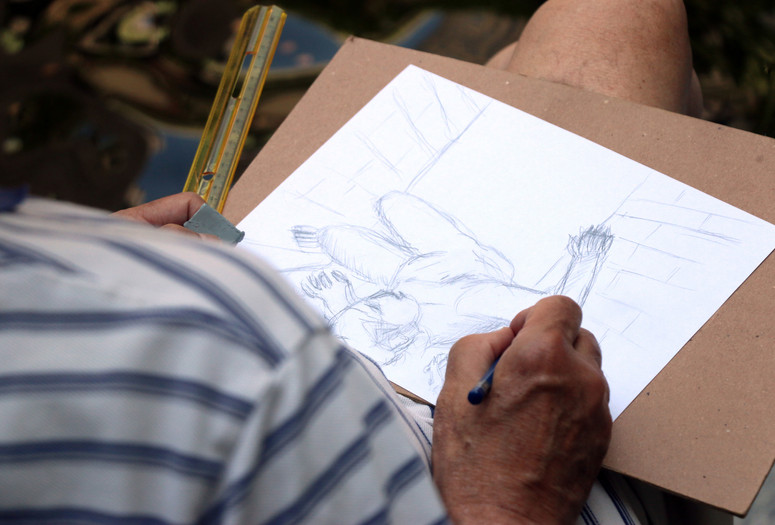 Frank Lloyd Wright found inspiration in nature, writing, "When I say Nature, I mean inherent structure seen always by the architect as a matter of complete design." This session will use the same drawing exercises through which Wright and his students translated natural forms into abstract patterns, which then became generative concepts for many of his architectural projects. Participants will explore a series of drawing techniques through the careful observation of plants and stones.
This workshop is led by Corey D'Augustine.
Drawing Sessions meet in the People's Studio on Floor 3 and are free for members and Museum ticket holders. No registration is required.