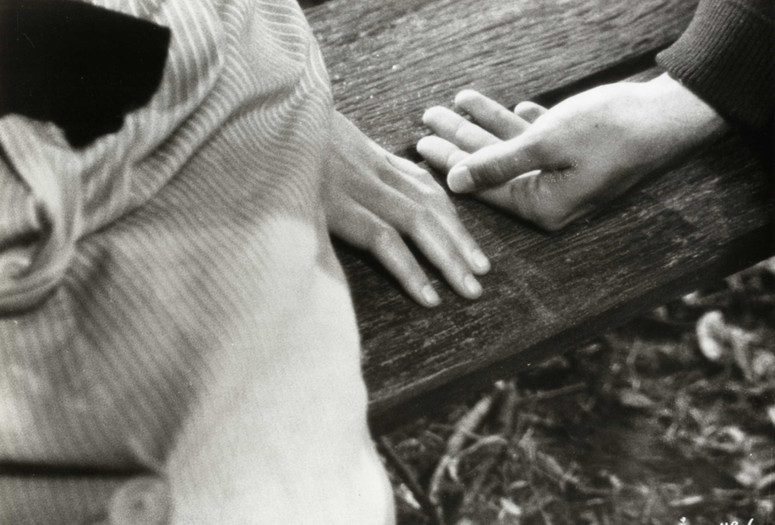 Arnulf Rainer
1960. Austria. Directed by Peter Kubelka. 7 min.
Screen Test: Penelope Palmer 1966. USA. Directed by Andy Warhol. 4 min.
Au hasard Balthazar
1966. France/Sweden. Directed by Robert Bresson. With Anne Wiazemsky, Walter Green, François Lafarge. 95 min.
Death Proof
2007. USA. Directed by Quentin Tarantino. With Kurt Russell, Zoë Bell, Rosario Dawson. 113 min.